Power Slap and Rumble Expand Global Content Partnership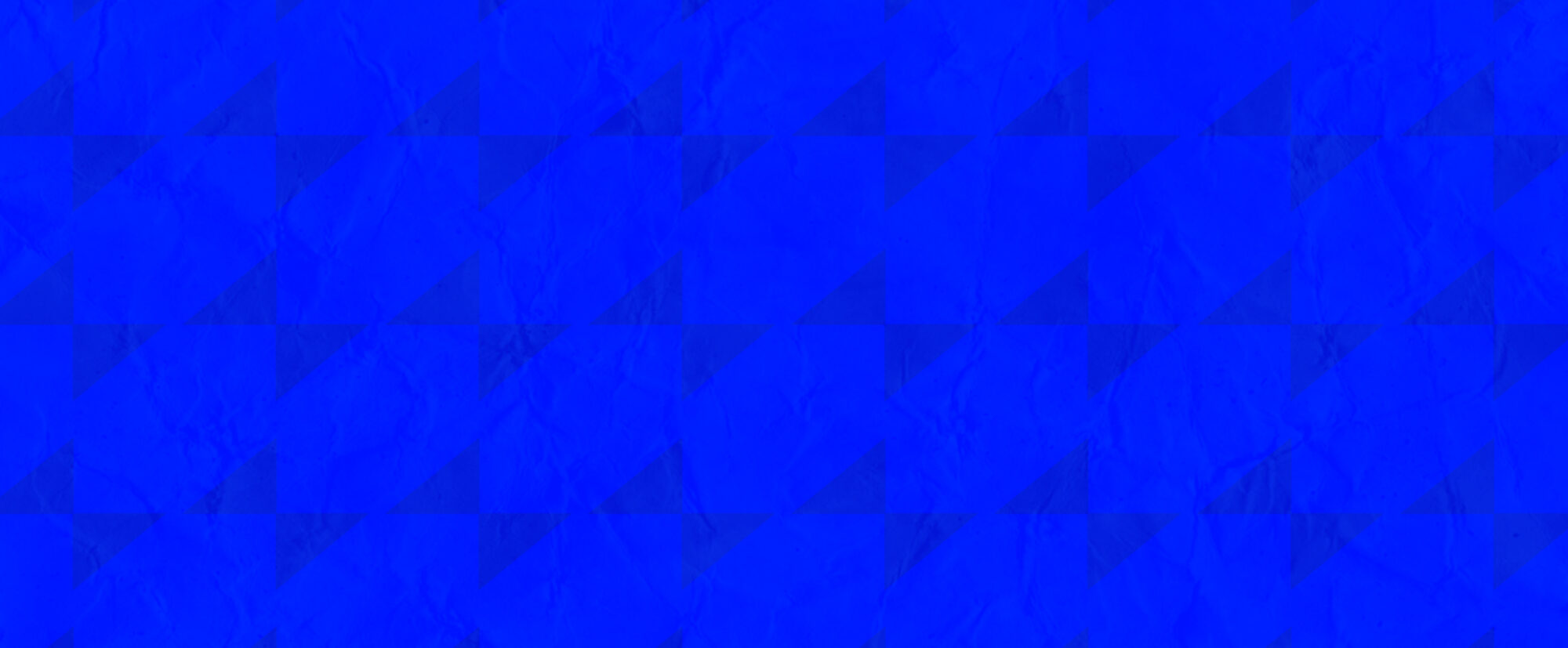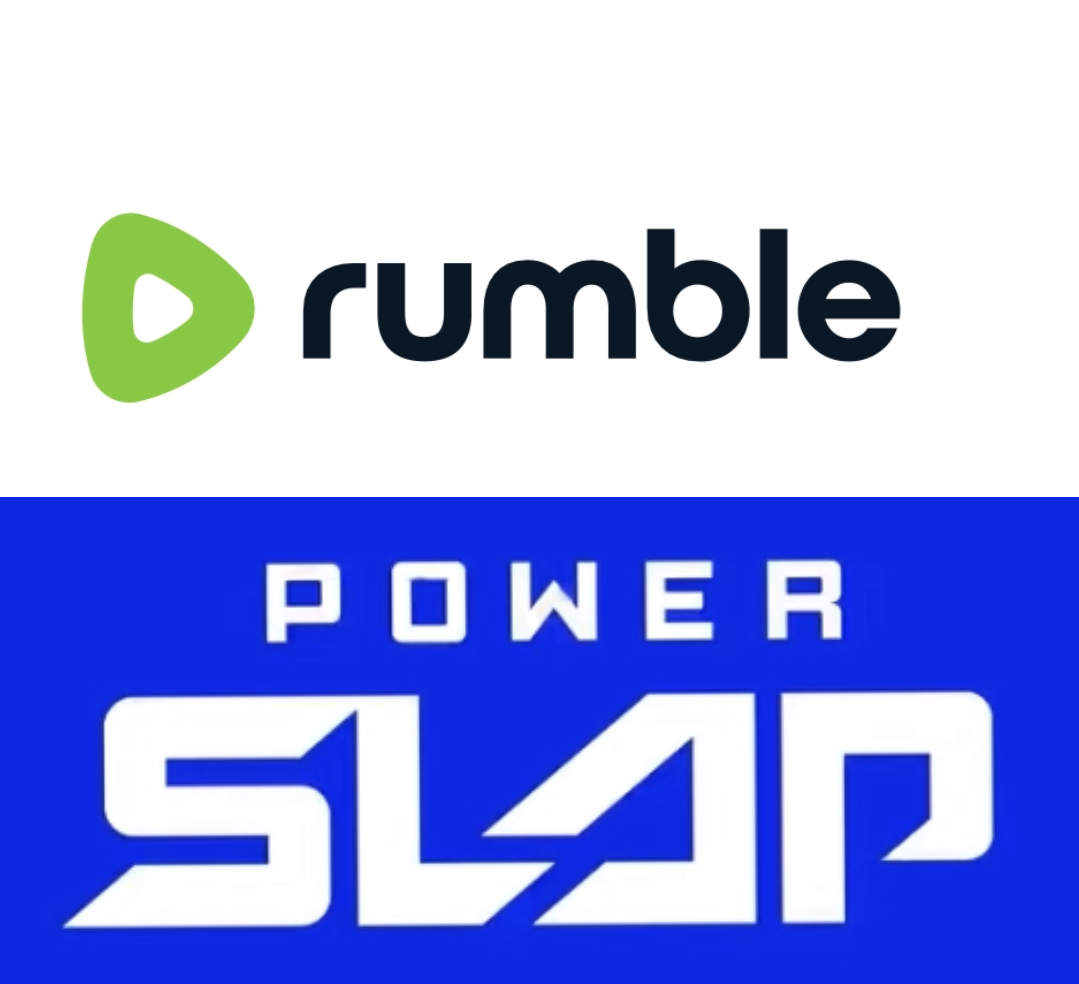 Rumble, the video-sharing platform today announced an expanded content partnership with Power Slap, the world's premier slap fighting organization.
Rumble will become Power Slap's Official Digital Platform for the debut of its flagship television program Power Slap: Road to the Title globally in all countries outside of the United States, starting with the series premiere tomorrow.
In addition to Dana White's "If You Don't Know" short form exclusive that will be posted exclusively to Rumble on Tuesdays starting today, Rumble users will also have exclusive access to After Slap, a recap show hosted by Dan Hellie and Charly Arnolt and featuring special guests. After Slap will debut in the United States on Wednesdays at 11:00 p.m. ET after each episode of Power Slap: Road to the Title.
"In less than a month, we've seen substantial growth and interest in Power Slap through our existing partnership with Rumble. The power of Rumble's global platform and fast-growing user base convinced us that having Rumble be our digital home to debut our marquee series was absolutely the right move," said Frank Lamicella, President of Power Slap.
"As I said before, when Dana White has a vision, you need to listen," said Rumble Chairman and CEO Chris Pavlovski. "We are now starting to see that vision come to life, and the initial popularity is undeniable," he continued. "We are excited to double down on our partnership with Power Slap."