The Power Slap Championship Belt Revealed, What a Strap!!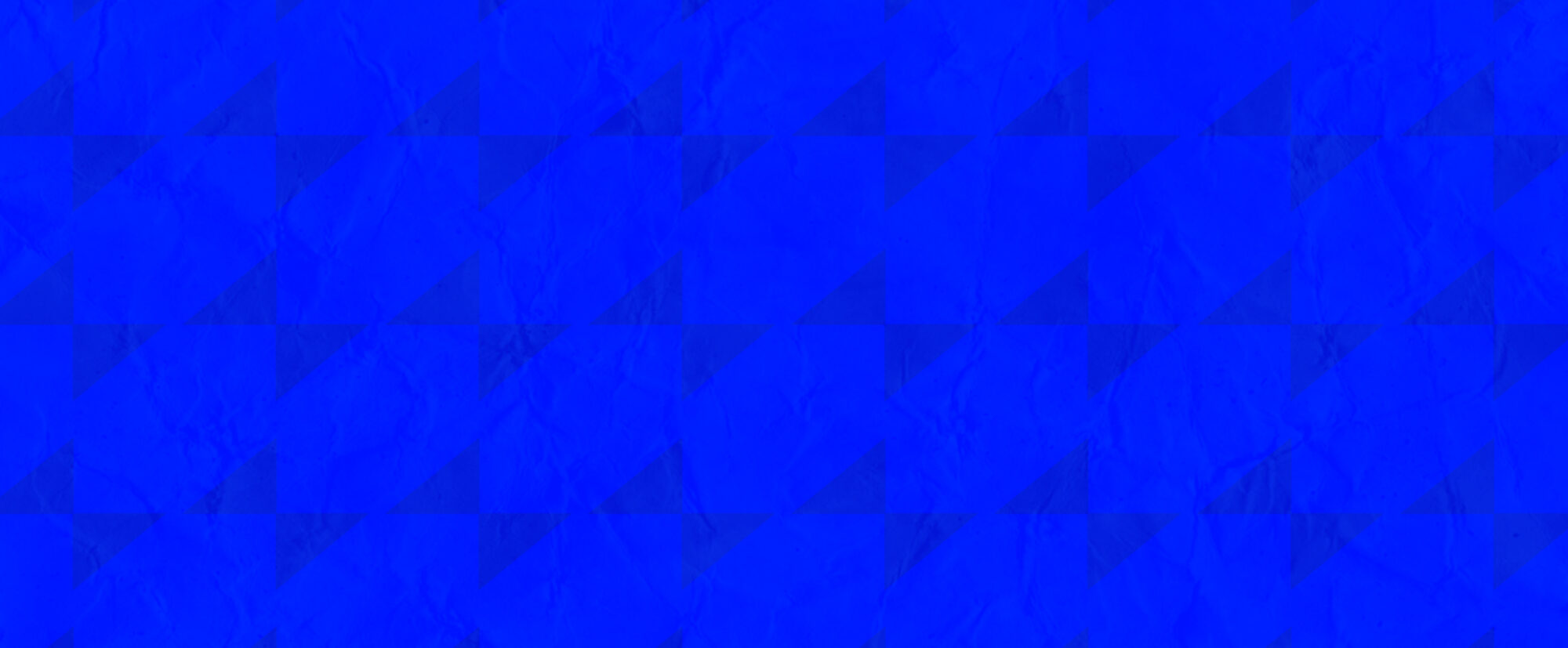 Here it is … your very first look at the Power Slap championship belt — and it's pretty damn sweet!!!
So, who will be the first to hold this beauty? We'll find out soon when Power Slap debuts on TBS in January 2023.
In the meantime, here's the Power Slap belt breakdown …
Belt Strap —  Made of genuine PVC leather, the Power Slap brand elements (bolt, bullseye ad triangle) are incorporated throughout the belt design.
Main Plate — Composed of cast zinc alloy with nickel and silver, the reverberation of the slap is visualized in the detail of the main plate.
Weight Class Designation — Side plate can be changed out to reflect specific weight class
"SLAP" Logo — Specifically developed for the Power Slap championship belt, this special process plating gives the "SLAP" logo its unique blue appearance.