Power Slap And U.S. Integrity Announce Deal for Betting Monitoring Services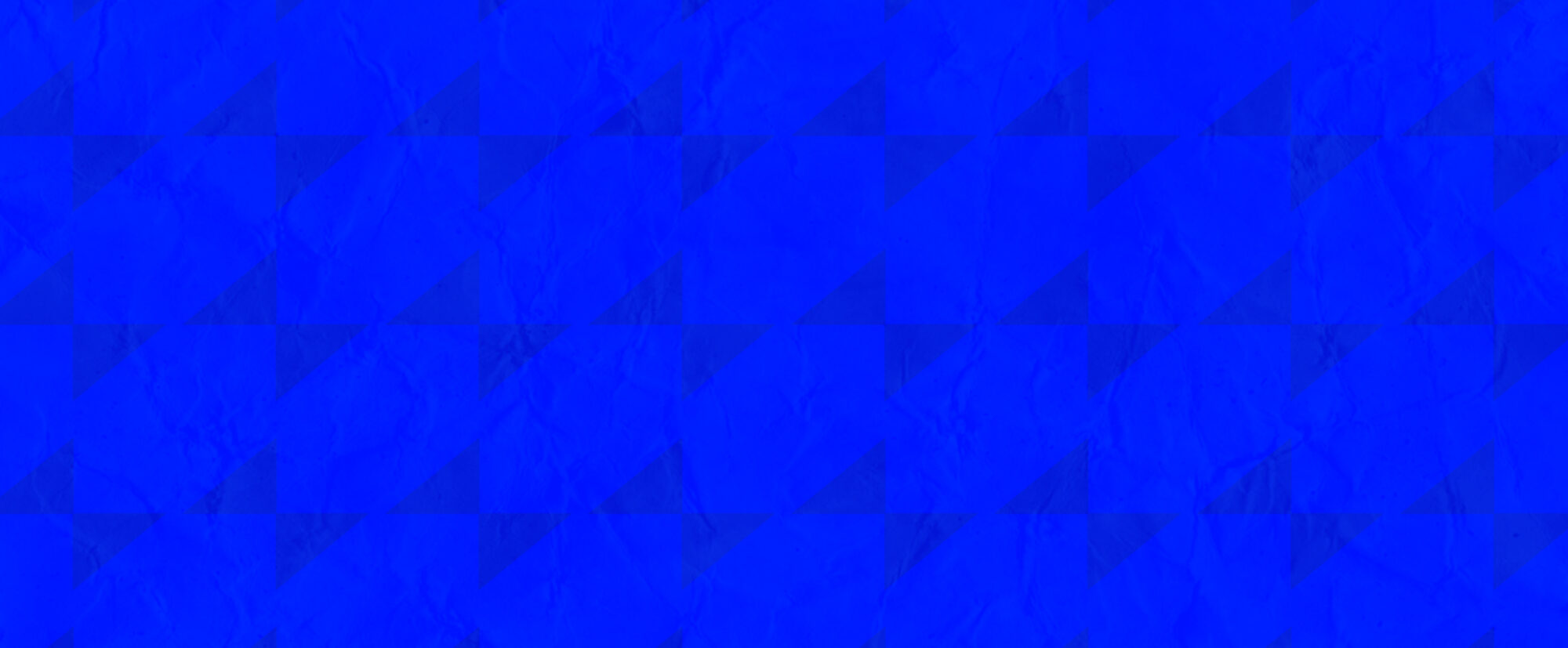 Power Slap and U.S. Integrity, a leading technology-driven sports wagering monitoring company, today announced an agreement in which U.S. Integrity will become the official betting monitoring service for Power Slap, capable of identifying and analyzing unusual wagering activity to reinforce the promotion's efforts to maintain the highest levels of integrity.
The agreement takes effect immediately and establishes services for the entirety of 2023 for all Power Slap events.
U.S. Integrity is a leading technology-driven sports wagering monitoring company, providing the highest level of protection against betting-related fraud and corruption. U.S. Integrity's mission is to grow the legal, regulated sports betting market by providing solutions that ensure sports betting integrity in every play, every game, every sport.
"We are seeing significant interest in Power Slap from a sports betting perspective, and as we have stated before, Power Slap provides a unique and intriguing betting opportunity for fans," said Frank Lamicella, President of Power Slap.
"U.S. Integrity's commitment and proactive approach will play a pivotal role in ensuring the integrity of Power Slap events for the benefit of the athletes and fans."
U.S. Integrity will provide integrity monitoring services via its proprietary dashboard to Power Slap. The firm will conduct analysis across dozens of data sets to proactively identify irregular contest-level officiating and wagering patterns.
"U.S. Integrity is proud to partner with this new and exciting promotion, Power Slap, as they aim to build the sport of slap fighting and also welcome wagering on their events across the regulated sports betting market," said Matthew Holt, U.S. Integrity's CEO & co-founder. He continued: "U.S. Integrity's mission is to provide best-in-class insights and compliance solutions to our clients.  We are looking forward to working with the exceptional team at Power Slap as they aim to establish a reputation aligned with integrity.  All our partners are committed to the highest integrity standards, and they are no exception. These types of partnerships help ensure sports betting integrity and strengthen the unique and proprietary anomaly detection tools we have developed at U.S. Integrity."