Power Slap 1 Recap, The Unbelievable Moments You Didn't See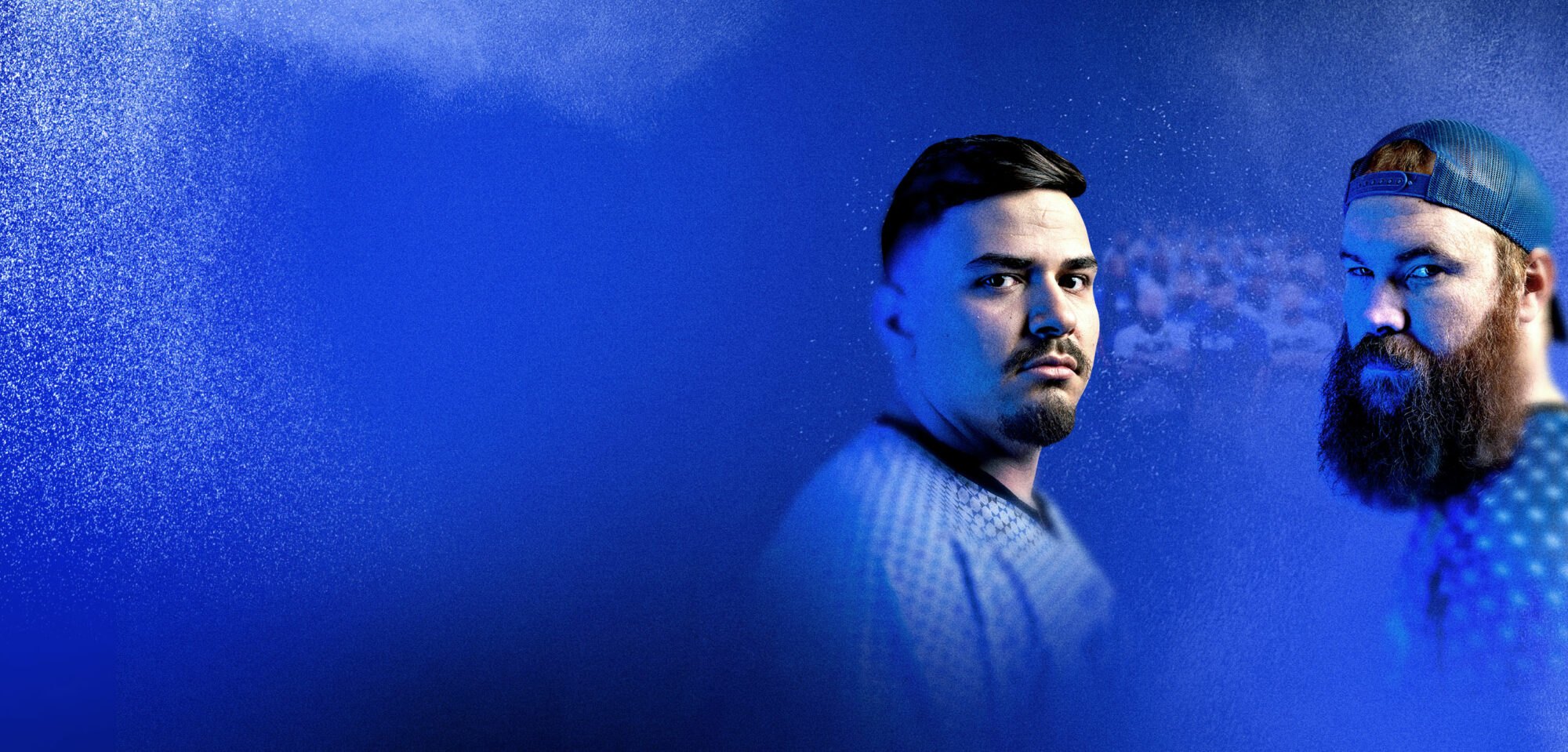 Power Slap 1 was INCREDIBLE — but wait until you see what went down behind the scenes!
It's all here in this Power Slap 1 recap, showing the raw moments between the strikers right before and after the biggest matches of their lives.
Plus, special moments from Dana White, Chuck Liddell and many more.
Check out more exclusive Power Slap content — only on Rumble.