Peyton Manning to Dana White: Can I Power Slap Eli?!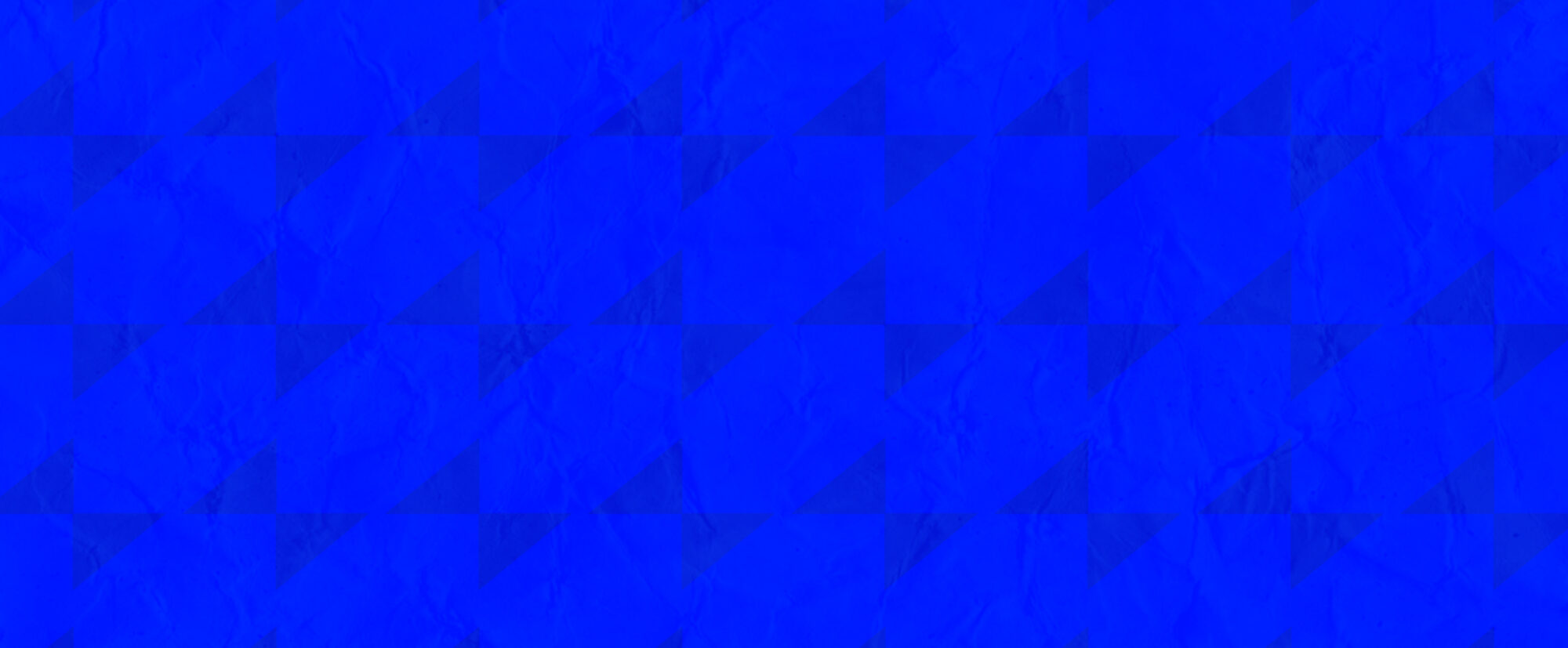 Who's down for a little quarterback smack?!
Peyton Manning is all about it — telling Dana White he wants a piece of his lil' bro Eli Manning at the Power Slap table!
Peyton & Eli are ready to join @danawhite's competitive slapping league 😂 👋 pic.twitter.com/1MLfWBXBov

— NFL on ESPN (@ESPNNFL) December 6, 2022
"I would love to come on there and slap Eli," Peyton told Dana during ESPN's Monday Night Football "ManningCast" … "But [Eli] doesnt get to reciprocate. It's just a one way slap!"
Peyton added, "I've got to get in this thing … it looks awesome!"
During the show, the Manning bros asked Dana how slap fighting got on his radar,.
"I got into this in like 2017," White explained … "I started seeing images of it online. It was coming out of Russia and Poland. So I started to dive into it and I really liked it."
White ultimately created Power Slap — the premiere open-handed striking competition in the world. Power Slap, which debuts on TBS in January 2023, is also regulated and sanctioned by the Nevada State Athletic Commission.
"The guys that compete in this are very interesting," White says … "I  think you guys are actually gonna love it."
But when it comes to Peyton vs. Eli, one question remains — WHO YA GOT?!