Power Slap Rumbles to Daytona 500 with B. J. McLeod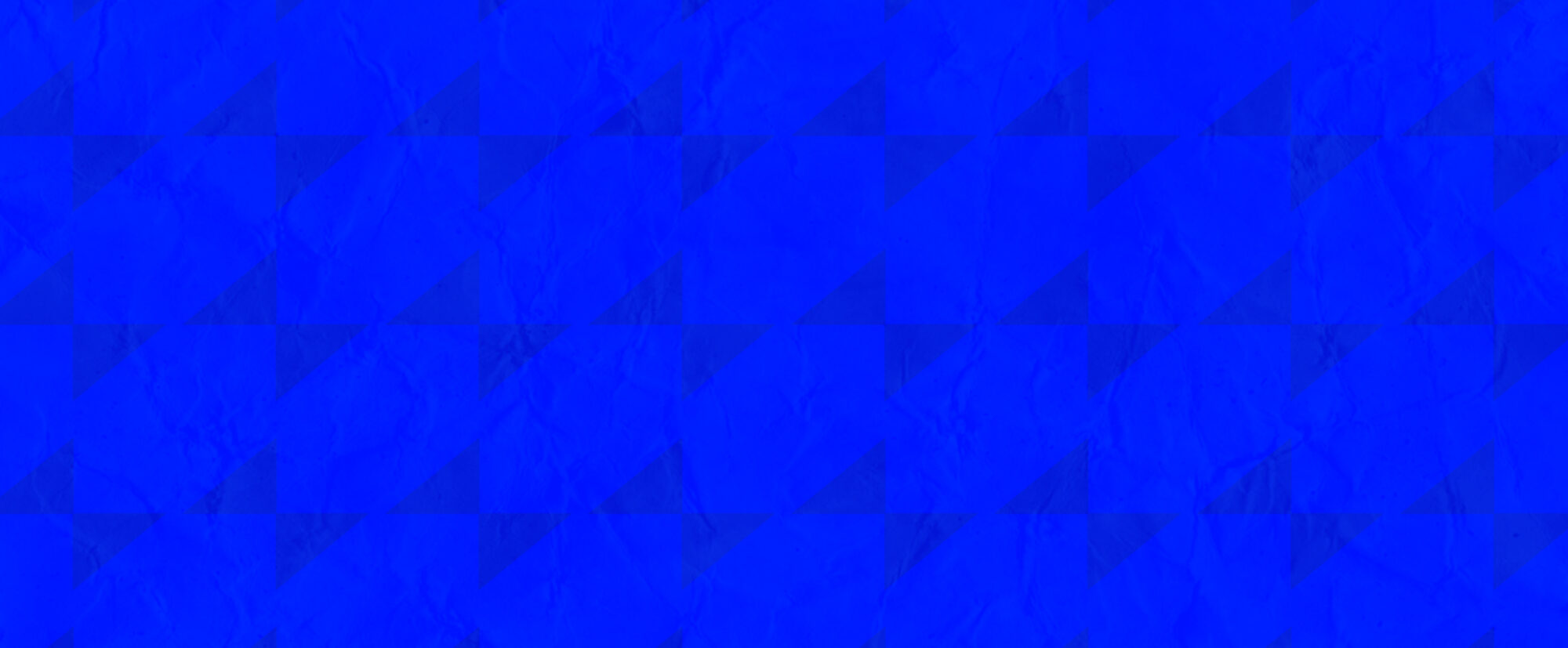 Live Fast Motorsports is pleased to announce a new sponsorship agreement with Power Slap and the video-sharing platform Rumble for the No. 78 Chevrolet Camaro in the Daytona 500, driven by B. J. McLeod. The partnership was developed in conjunction with The Magnifyde Agency.
Live Fast Motorsports is a single-car team based in Mooresville, North Carolina, competing in the NASCAR Cup Series. The team is co-owned by B. J. McLeod and Matt Tifft. B.J. McLeod also serves as the team's driver.
"I have been a huge fan of combat sports all my life. Having Power Slap on my car at the Daytona 500 is a huge deal to me and I am so excited to represent them and Rumble in our biggest race" said Live Fast Motorsports co-owner and driver B.J. McLeod.
The team is also led by Jessica McLeod, who serves as the CEO of Live Fast Motorsports. McLeod is embracing the opportunity to break down barriers in the sport and is looking to inspire women with opportunities for generations to come.
Power Slap is the world's premier slap fighting promotion. Founded in 2022 by Dana White, Lorenzo Fertitta and Craig Piligian, in partnership with the Ultimate Fighting Championship (UFC), Power Slap showcases the world's best slap fighters.
Power Slap: Road to the Title is the promotion's flagship television show and airs across a variety of platforms, including Rumble. You can also watch additional exclusive Power Slap features on Rumble, including Dana White's If You Don't Know and After Slap. Combined, Power Slap's exclusive content on Rumble has gained more than 3 million views on Rumble in the last month. You can find Power Slap's content at https://rumble.com/powerslap.
Power Slap 1 is the promotion's first live marquee event, and will be held on Saturday, March 11th in Las Vegas. The main event features four title matches, including the first Heavyweight Title match between Darius The Destroyer and Wolverine, each of which are featured on McLeod's No. 78 Chevrolet Camaro.
"We are excited to continue our momentum in sports content by joining forces with Live Fast Motorsports and B. J. McLeod while continuing to highlight our partnership with Power Slap," said Rumble Chairman and CEO Chris Pavlovski.
Rumble is a high-growth neutral video platform that is creating the rails and independent infrastructure designed to be immune to cancel culture. Rumble's mission is to restore the Internet to its roots by making it free and open once again.
The Magnifyde Agency connects brands to exceptional marketing opportunities. After years of professional and personal experience, The Magnifyde Agency has not only found rapid success in growing brands through NASCAR's demographics, but across a wide variety of marketing ventures.
Known as the Super Bowl of NASCAR, the Daytona 500 marks the official start to the 2023 NASCAR Cup Series season from Daytona International Speedway. The Daytona 500 will take place on Sunday, February 19th at 2:30pm ET on FOX.