Slap Jesus Believes He's Got the Right Hand of God!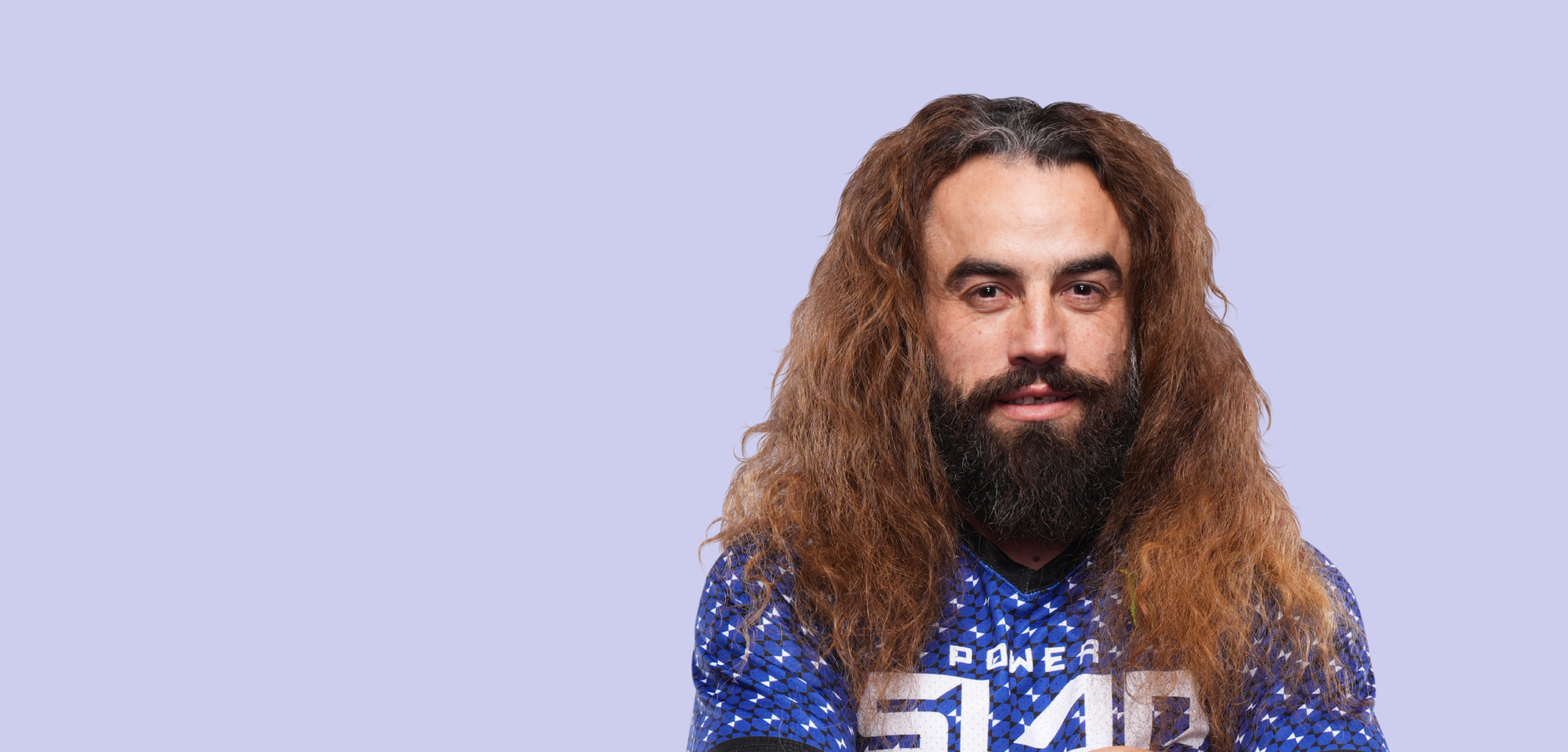 They call him "Slap Jesus" … and he's wasting no time baptizing opponents with that right hand!
Mike Smith flexed some serious talent in Power Slap: Road to the Title episode 1 … with an impressive victory over Alex Asbury, busting open his opponent's mouth in the process.
He's also one of the best trash talkers in the game.
In fact, Smith strongly believes psychological warfare is almost as important as the fight itself — that's why he's always talking smack before and DURING a match.
Just make sure to pay attention when it's Smith's turn to strike, the Lake Tahoe native is famous for slapping "on one" — meaning he takes NO warm up swings.
Now, Smith is proving to be a serious contender — leaving everyone wondering will "Slap Jesus" be the first king of the welterweight division?!
Catch Power Slap: Road to the Title every Wednesday on TBS at 10pm et/pt.