Power Slap Wednesdays: Klingbeil vs. Landman (Light Heavyweights)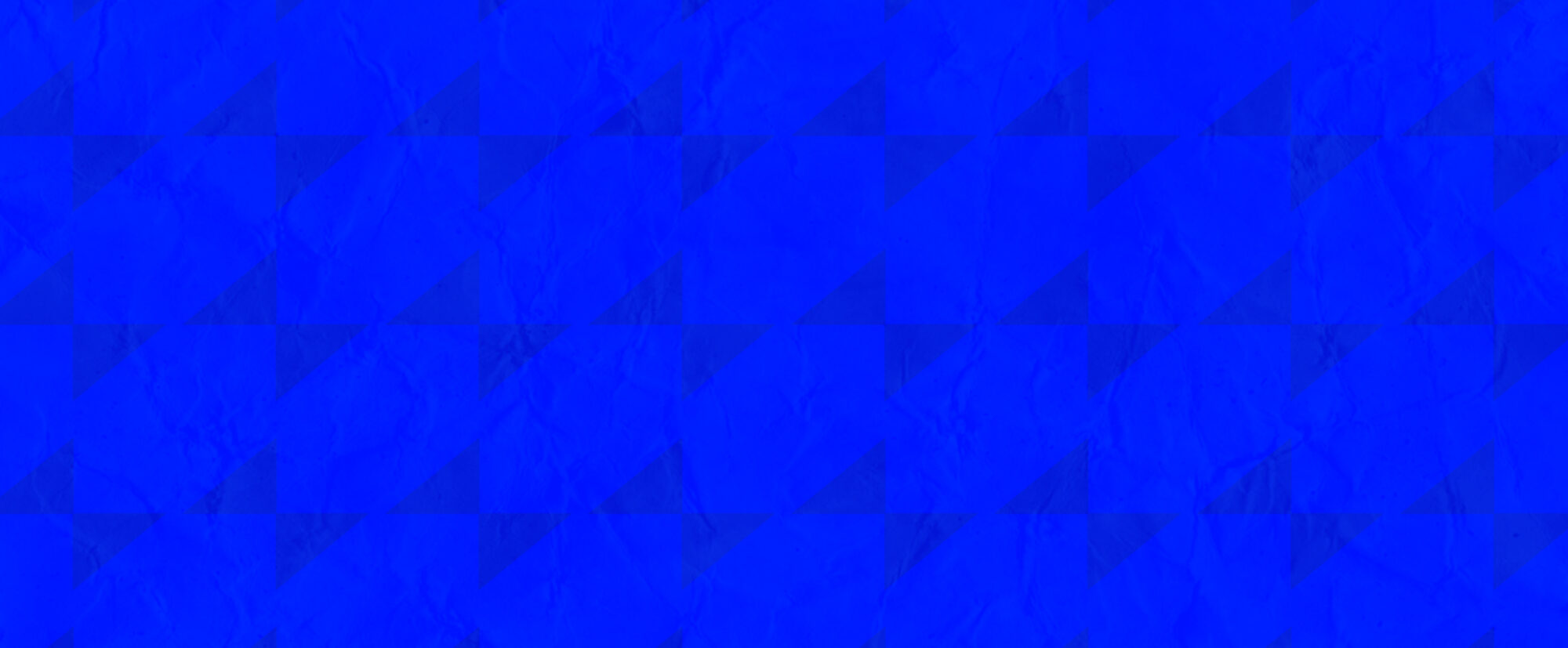 Alan Klingbeil vs. Joseph Landman
Joseph Landman has one of the best nicknames in the sport — Slappy Joe — and this kid can bring it.
He's a former high school wrestler from Philly who loves to fight and says after he watched Season 1 of Power Slap, he knew he had to be a part of it. Now, let's see what he can do!
Alan Klingbeil calls himself The Kryptonian, because he thinks he could knockout superman.
He's 31, he's from San Antonio and has a background in Muay Thai and Tae Kwon Do. He also says he's never been KO'd in a fight and thinks he's got what it takes to make a title run.
Catch all new Power Slap matches every Wednesday on Rumble.