Meet the Strikers: Jewel "Kidd Diamond" Scott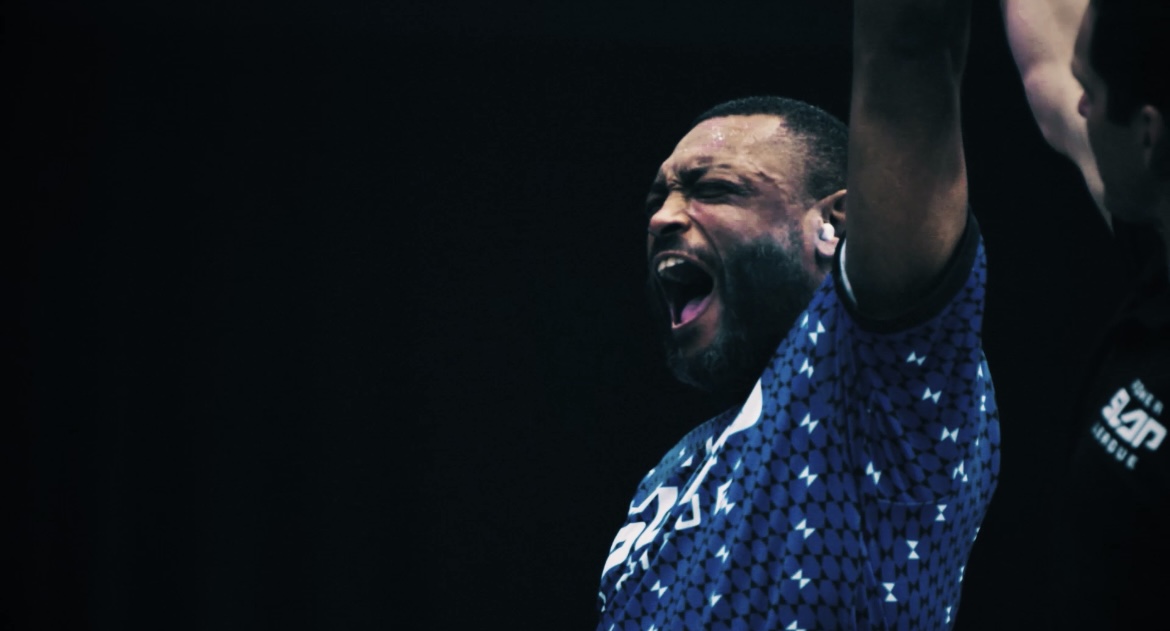 Don't blink when Jewel Scott steps up to the Power Slap podium — "Kidd Diamond" can put people out in a flash!! 
The New Orleans native — a seasoned MMA fighter, kickboxer and boxer — created a hurricane-style slap that blew everyone away at the Power Slap qualifiers … including his first opponent! 
"I've taken a real technical approach to this," Scott says of his unique Power Slap striking style … "Ive learned how to generate as much power as I can from the floor without using my feet."
Scott went viral in 2021 while fighting in Jorge Masvidal's GameBred FC promotion — when he PUKED IN THE CAGE after getting kicked below the belt … but opted to stay in the fight! 
Now, Scott has his sights set on becoming a Power Slap champion and it's clear he's got the talent AND the confidence. 
"I don't feel like any human could sustain an unobstructed shot from me."