Jesse Nutting Calls Out Michael Bisping: Let's Slap For Real!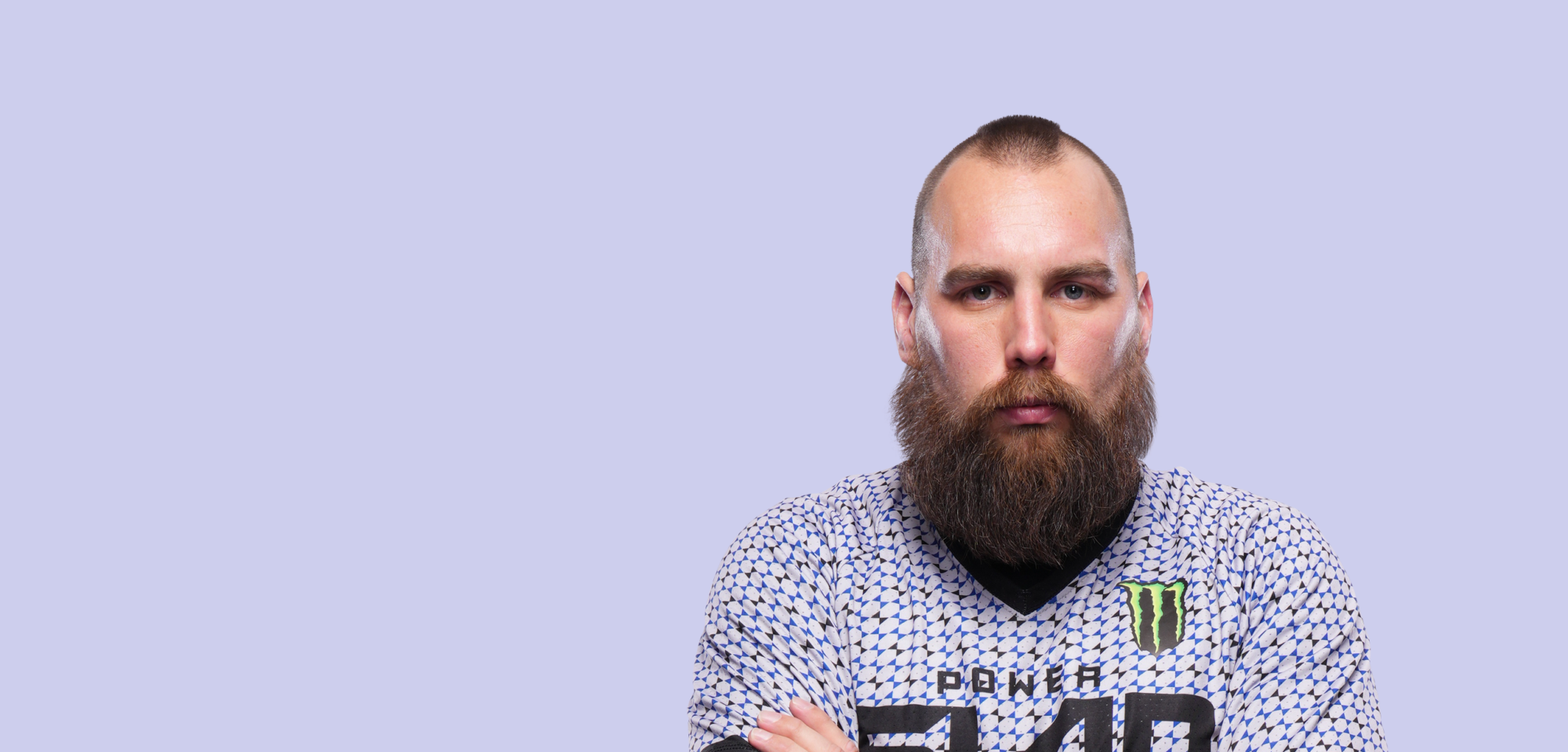 Jesse Nutting wants a chance to return fire against Michael Bisping after their locker incident — calling for the UFC legend to meet him at the Power Slap table for an official showdown!
We've all seen the footage of Bisping delivering some warm up slaps to abutting before an event back in November — and now Nutting says he's ready for the real thing.
Nutting has impressed in his official Power Slap matches — defeating top ranked Wesley Drain by unanimous decision.
Check out the video — the military vet says he's fired up to keep the momentum going and believes he's established himself as a serious title contender.