How To Watch Power Slap: Road To The Title Season 2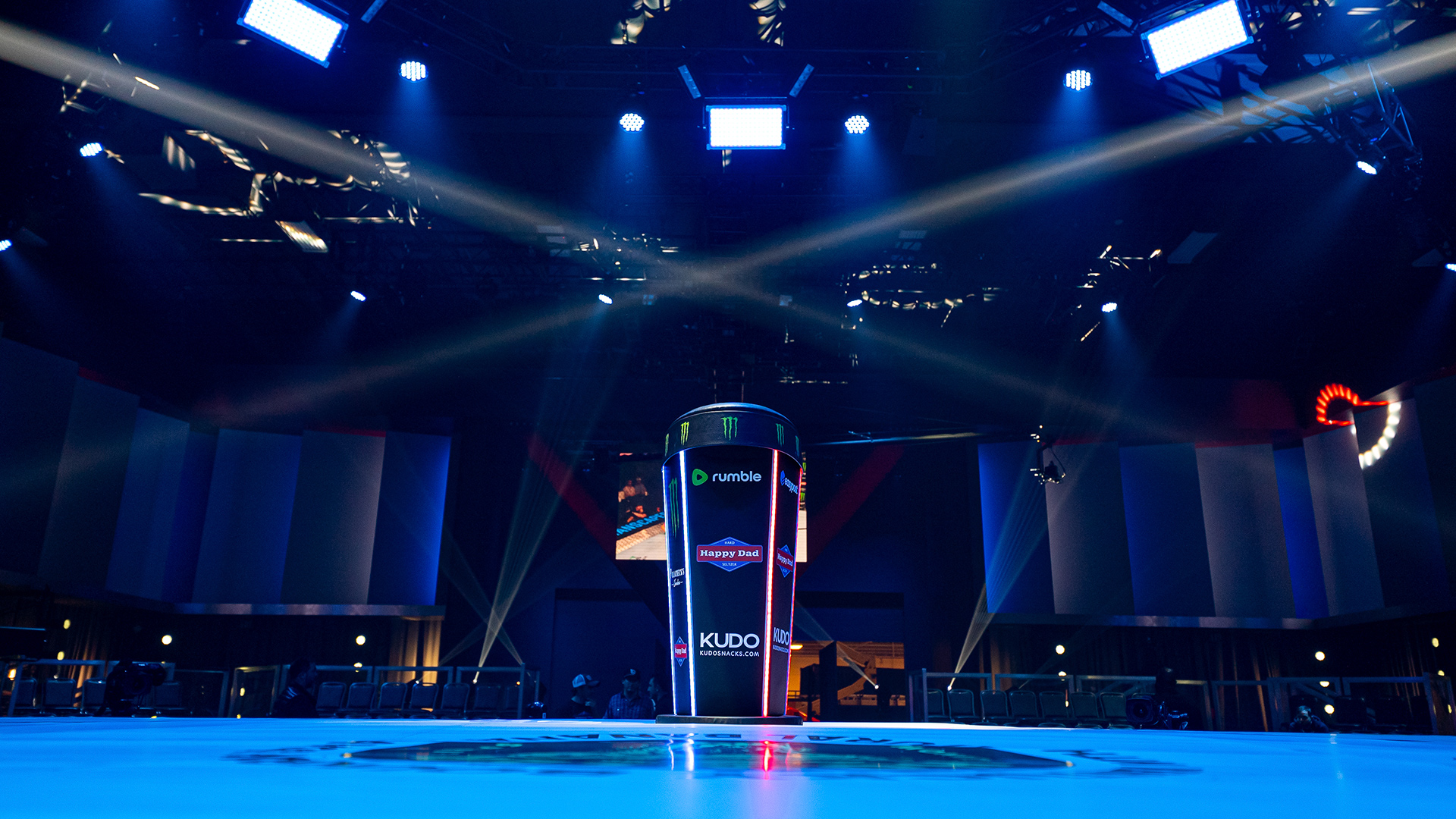 Power Slap: Road to the Title, Season 2, debuts only on Rumble on Wednesday November 15 9pm ET / 6pm PT. The season airs for 12 consecutive weeks, leading up to the Season 2 finale at Power Slap 6 on February 9, 2024.
Rumble is available for free on desktop, mobile and web at Rumble.com, iOS (iPhone & iPad), Apple TV, Android & Android TV, Amazon Fire TV, Samsung TV, Roku Streaming Players, Roku TVs and LG TV.
Power Slap: Road to the Title episodes are also available for free for commercial venue subscribers of DirecTV (channel 9537) or UPShow
Watch the exciting trailer here ⬇️: