Hitting the Bars? Here's Where to Watch Power Slap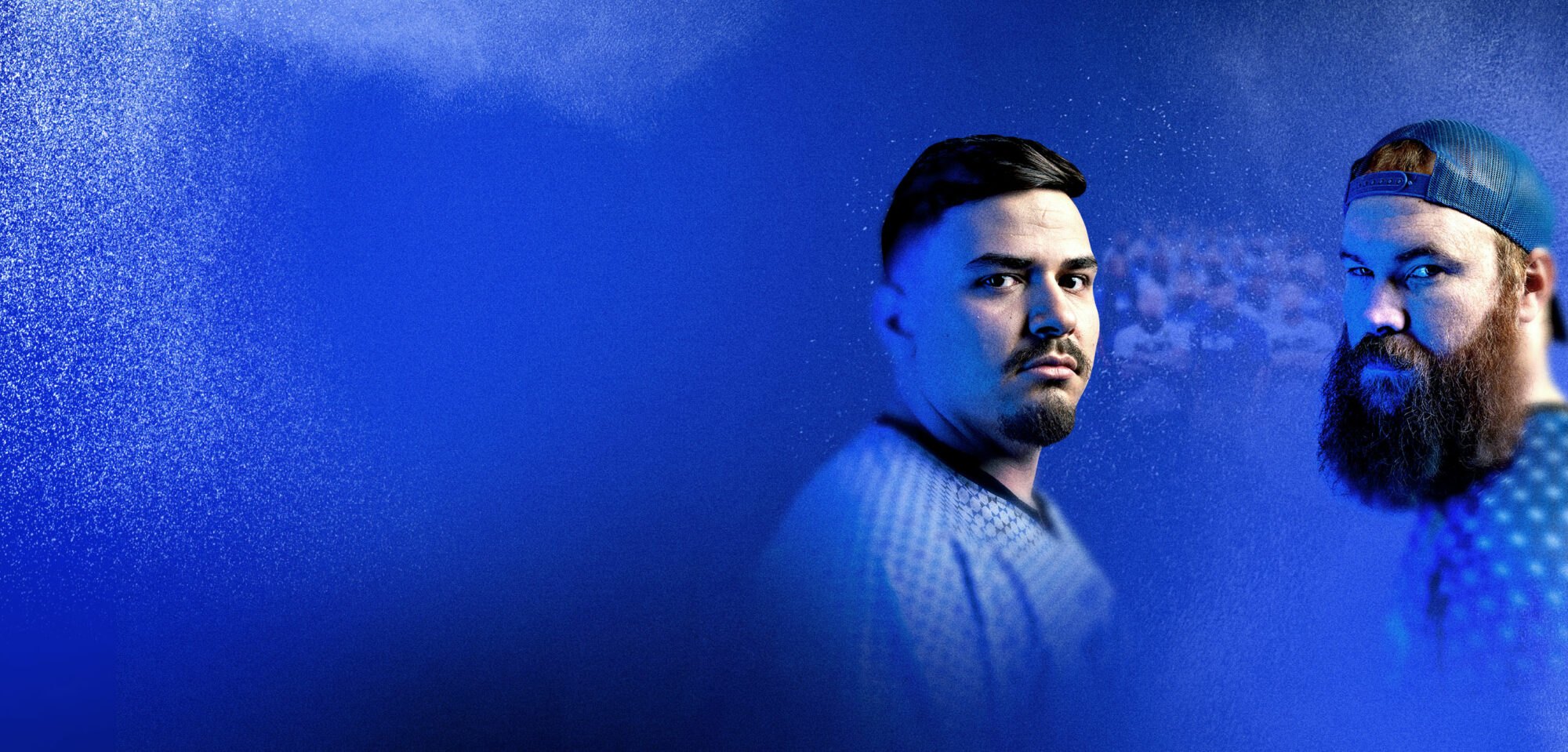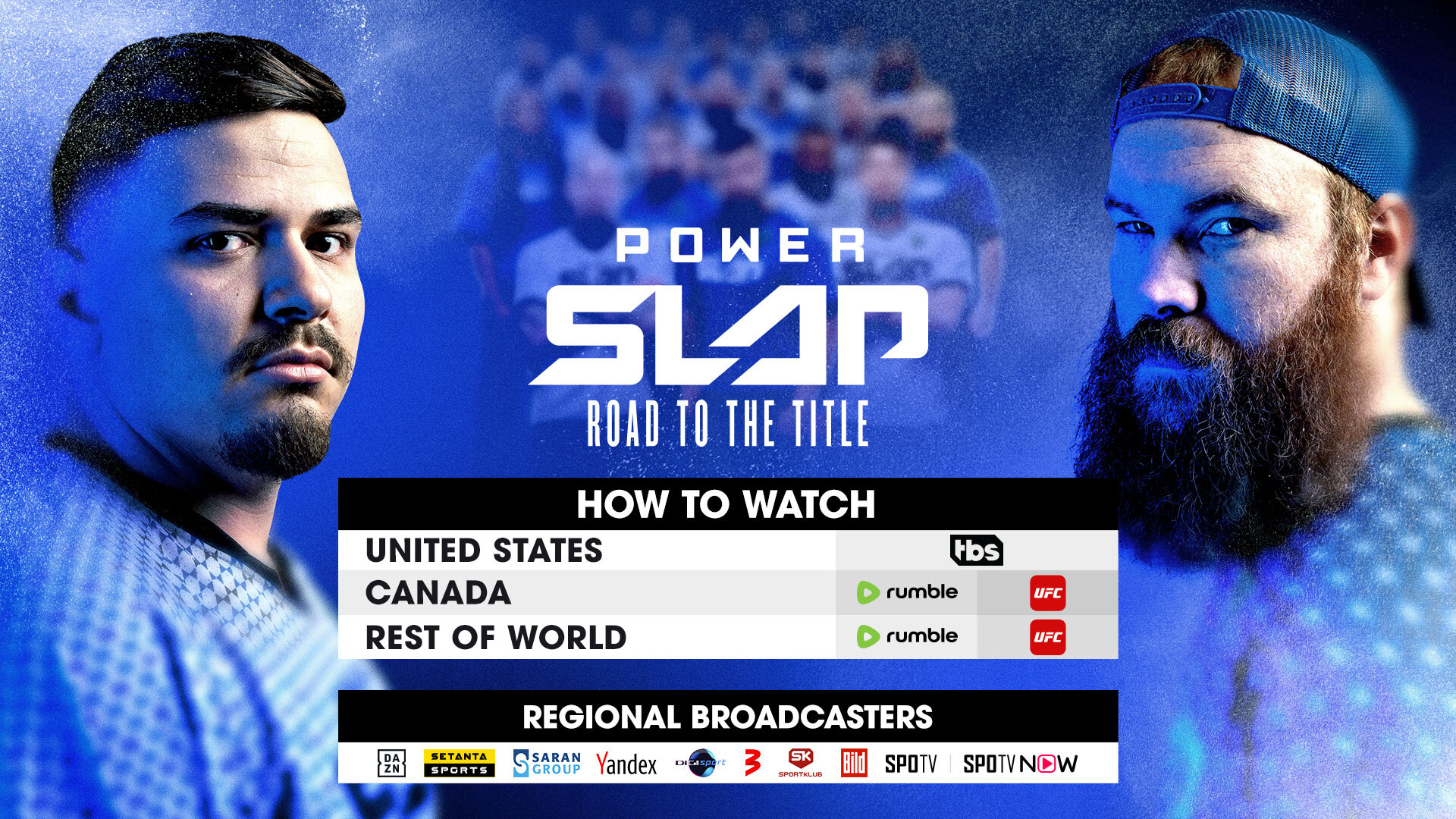 Looking to head out with your pals but don't want to miss a minute of Power Slap action?
Why not do both? Click here to see which fine establishments are showing Power Slap on Wednesday night.
And if your local watering hole ain't on the list — just tell the bartender to turn on TBS at 10 pm et/pt!