'Iron Giant' Duane Crespo Aims to Smash His Way to Heavyweight Title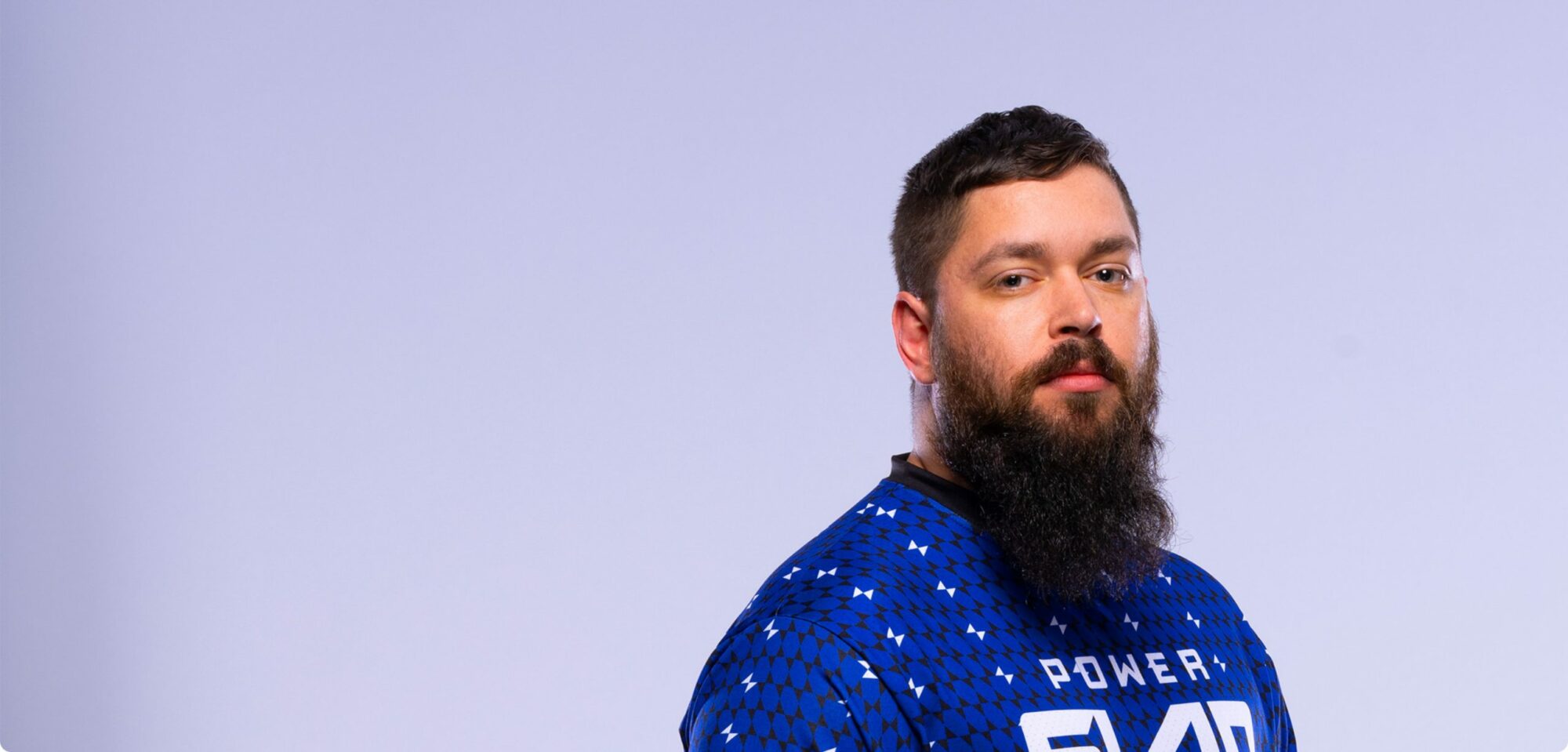 Duane Crespo is a retired U.S. Marine who says MMA saved his life — and now he's gunning for the Power Slap heavyweight title.
View this post on Instagram
"I was a disabled vet. Struggled walking, had speech problems and other medical problems. Martial arts saved my life and got me healthy."
Now, Crespo — aka "The Iron Giant" — is a force to be reckoned with … demonstrating serious power at the Power Slap qualifiers and putting the entire heavyweight division on notice. 
"Anybody you give me, I'm fine with it," Crespo says … "I can put 'em down with one strike."
Crespo — who's competed in several bare knuckle, MMA and Muay Thai fights — says his biggest professional influence is Kobe Bryant, who inspired him to take his training to the next level. 
"Mamba Mentality. First in the gym, last out."