'Dapper Slapper' Devon Schwan Gets Slap Nickname Tatted on His Palm!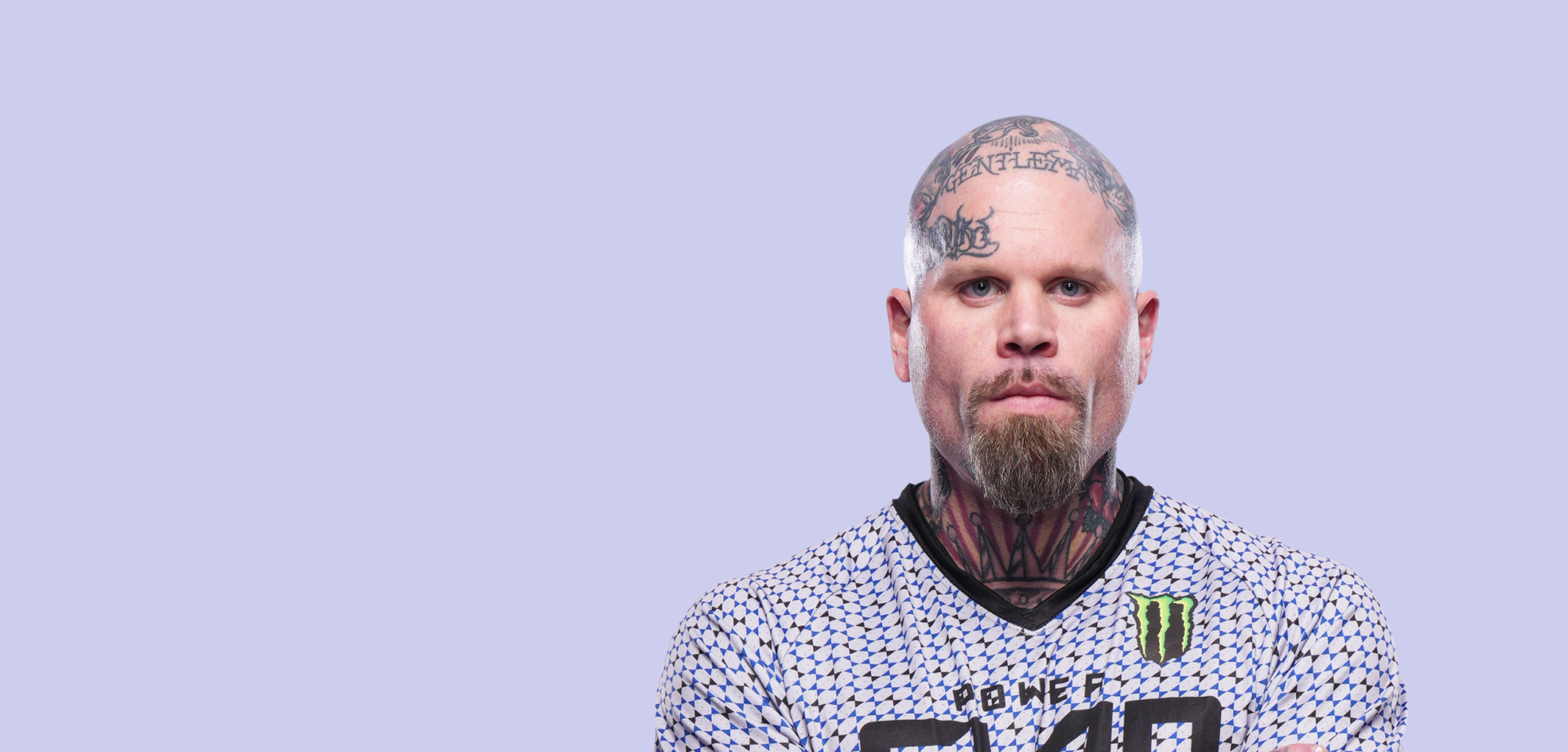 Devon Schwan is a fitness freak — a former competitive bodybuilder who realized he also has a talent for violence.
He's also so passionate about Power Slap, he got his nickname — The Dapper Slapper — tattooed on his palm!
Schwan took up MMA in 2007 and burst onto the scene — racking up a slate of impressive victories and even became a playable character in several video games, including Supremacy MMA for PS3 and XBox. 
View this post on Instagram
So, what drives Devon?
"A love of competition, a fear of losing, a fear of being average, and most importantly .., everyone who has ever doubted me … success is by far the best revenge!"
Bef0re Devon took on the name "Dapper Slapper," he went by "Savage" — and if you're wondering why?
"I suppose from kneeing fools in the face!" 
Catch Devon on Power Slap when the show debuts on TBS on Jan. 18th at 10 pm et/pt.