Darius the Destroyer: Here's What It's Like to Get Slapped ...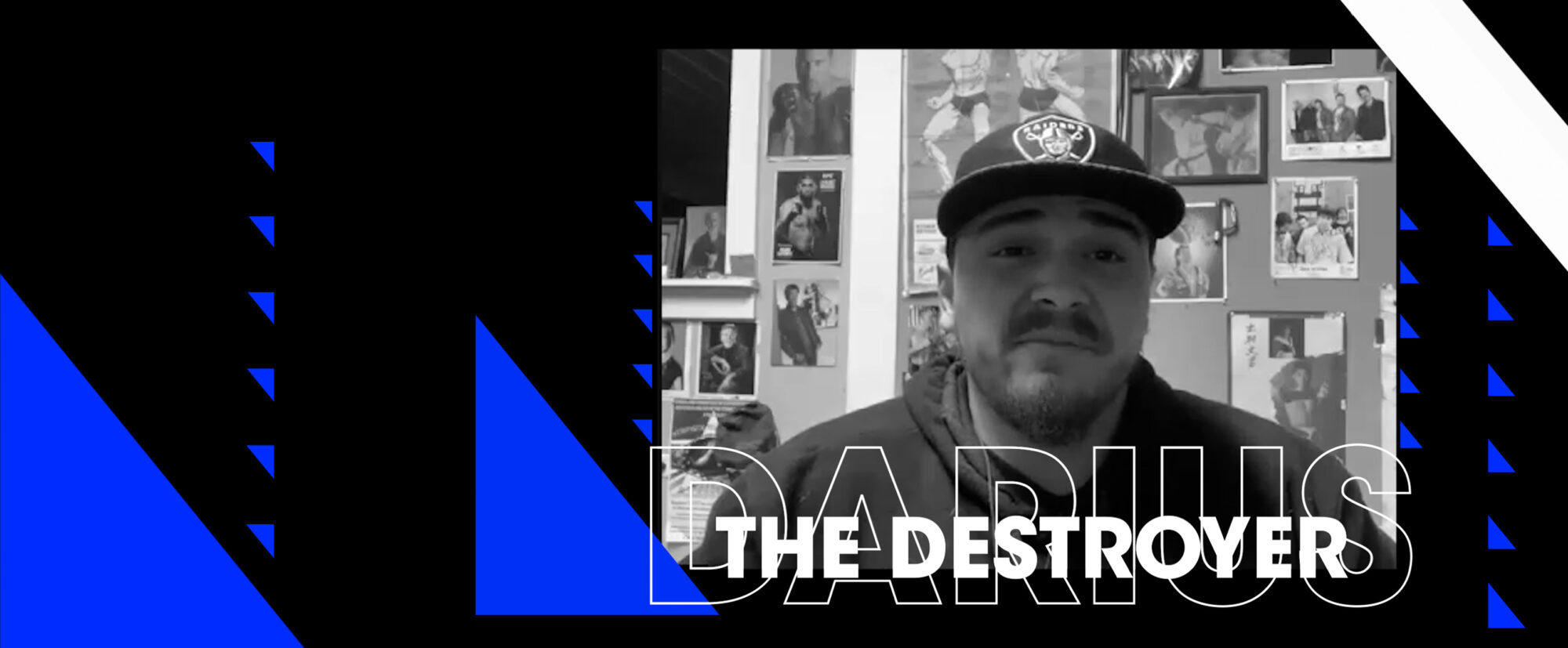 What's it like to get slapped in the face by a 320 pound monster?!
Darius the Destroyer knows that feeling all too well — the first man he ever faced in a slap fight was MASSIVE and hit like a mack truck, but Darius says the experience awakened something inside of him … and the rest is history.
The 22-year-old slap legend — who's 17-0 and widely regarded as one of the best in the world — is joining Power Slap as a coach and now he's telling us what sets him apart from everyone else in the game.
"Any time I step into a room, I'm the hardest working person in there," Darius says … "No one outworks me."
So, how does Darius plan to mold the next crop of Power Slap strikers into champions? It's all about leading by example.
"I'm gonna bring toughness, I'm gonna bring that work ethic, I'm gonna bring that dog out of them," Darius says … "They've never worked as hard as me. They're never gone understand how hard I work and I'm gonna push them exactly to that limit and hopefully past that limit."
"Hopefully, they can build from this and understand what I'm really about and how they cant really challenge me … I'm on a different level than them, thats why I'm coaching them."
Power Slap debuts on TBS in January 2023.