Darius the Destroyer Calls Out Conor McGregor, 'He Can Get It!'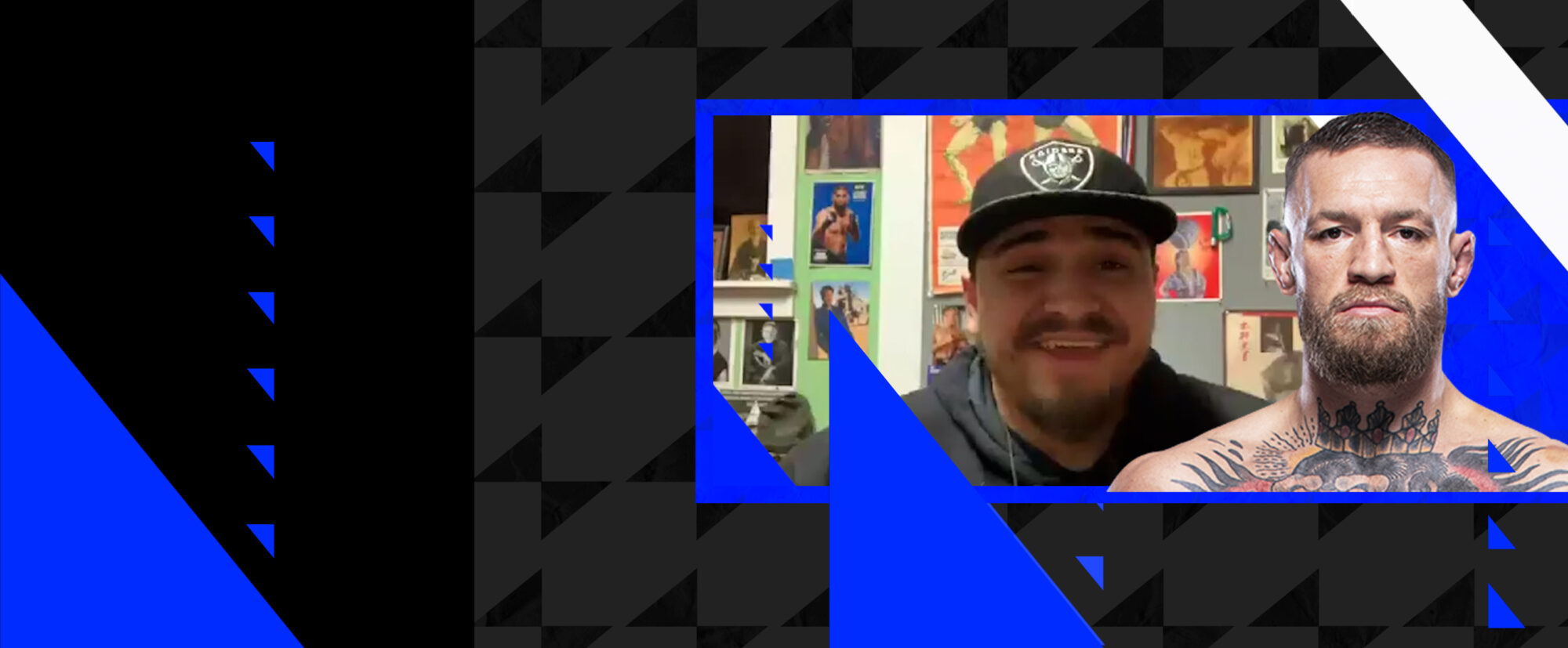 The king of Power Slap wants a piece of Conor McGregor!
Undefeated heavyweight slap fighting superstar Darius the Destroyer — one of our Power Slap coaches — says his dream opponent is "The Notorious" … and he's hoping to turn his dream into reality!
"He has nothing to lose. He's about my size now. So, he can get it just as well," Darius proclaimed … adding, "Like Nate Diaz said, 'Anyone can get it!"
Darius says he has nothing but respect for the former 2-time UFC champion — in fact, Darius thinks Conor would CRUSH at the Power Slap table.
"I think he'd so amazing. I think he'd probably rip my head off. But you know what, to be able to take a slap from Conor McGregor. I'd do it!"
22-year-old Darius has racked up 17 straight victories and zero losses in his slap fighting career — and he's widely considered one of the all time greats in the sport.
He'll serve as a coach on Power Slap, which debuts in January on TBS.
Of course, Conor is widely regarded as one of the greatest combat sports athletes of all time — with a 22-6 record in MMA. He was also the first UFC fighter to hold championship belts in 2 weight classes (featherweight and lightweight) at the same time.