Daniel Cormier Blown Away By Power Slap, 'I'm All In!'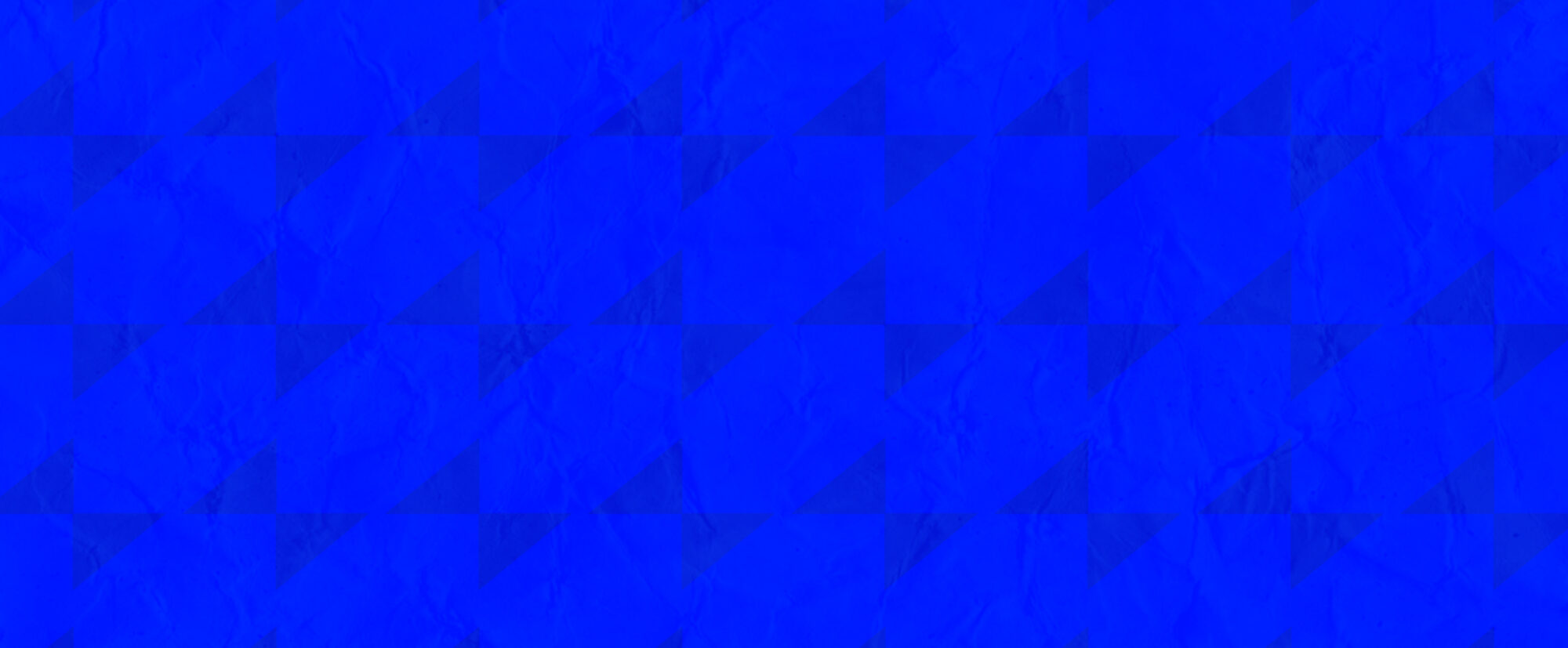 "I just watched my very first slap fight — it was amazing!"
That's UFC legend Daniel Cormier moments after he watched his very first Power Slap match — and he's "all in" on the sport.
View this post on Instagram
DC attended one of the events at the UFC Apex and needless to say, he was impressed by the athletes and the action.
"Honestly, these guys are slapping each other as hard as they can and neither one of them fell," Cormier said.
"It's fun. It's different but it's fun! And I can only imagine that it's only gonna get better as the event keeps going."
"Lets go! I'm all in! I'm all in on slap fighting! Lets go!"
Check out the action for yourself when Power Slap: Road to the Title debuts TONIGHT on TBS at 10pm et/pt.