Dana White to Host 1st Power Slap Presser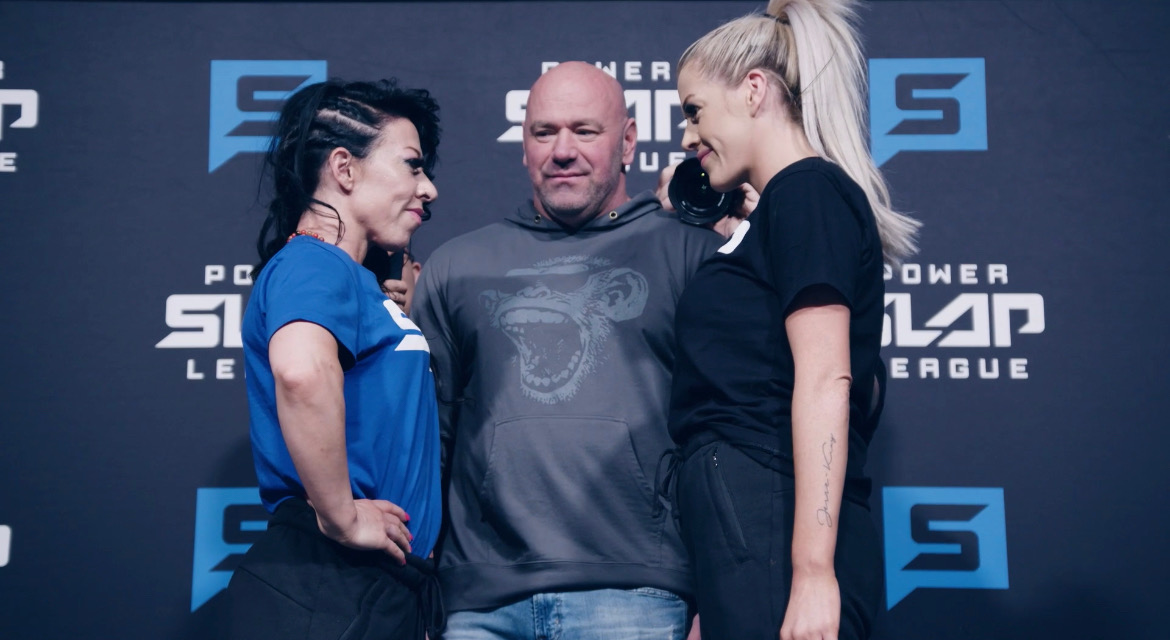 What's Power Slap all about? You're about to find out!
Dana White will host the very first Power Slap press conference on Nov. 11 at the legendary Radio City Music Hall in New York — where he'll explain everything you need to know about the world's fastest growing new combat sport.
The event will kick off at 2:30 PM ET, 11:30 AM PT — and will be live-streamed on the official Power Slap YouTube page.
Don't miss it.