Dana White: There's Already Been a 'Prison-Type Melee' In Power Slap House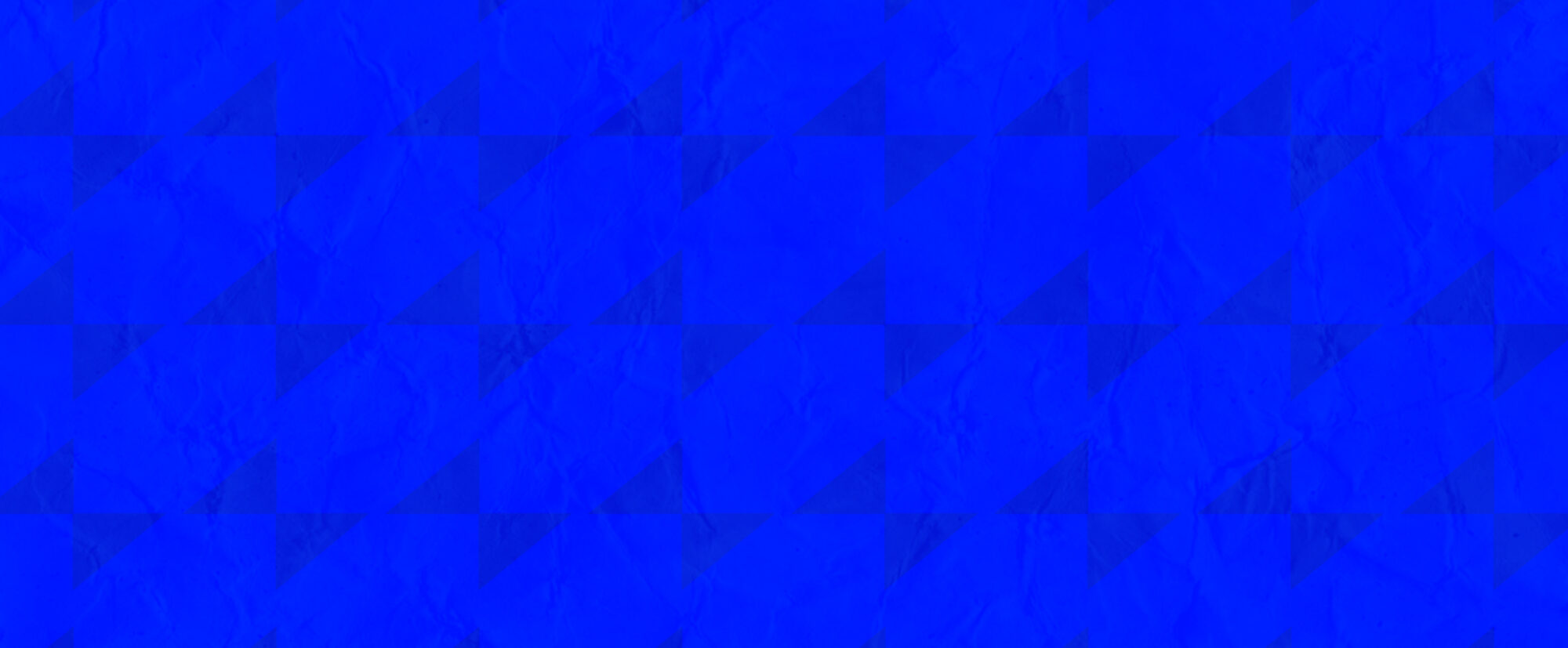 Things are heating up in the Power Slap house — with Dana White revealing some of the strikers have already been involved in a wild brawl!
"We're filing the next two weeks here," White explained on the Chattin Pony podcast with UFC star Paddy Pimblett … "[the Power Slap TV show] is sort of like the Ultimate Fighter meets The Contender."
"When these guys come out of this 1st season, they'll be ranked, world ranked … and then it all leads into a Pay-Per-View," White added.
"But yeah, it's been f***ing crazy. We've only been filming for like a week and it feels like we've been filming for 2 months. It's been crazy, these dudes are nuts."
"We already had a prison-type melee break out in the house!"
White didn't say which strikers were involved in the brawl — but all will be revealed soon. "Power Slap" debuts on TBS in early January.