Conor McGregor Loves Power Slap, Calls Out Nate Diaz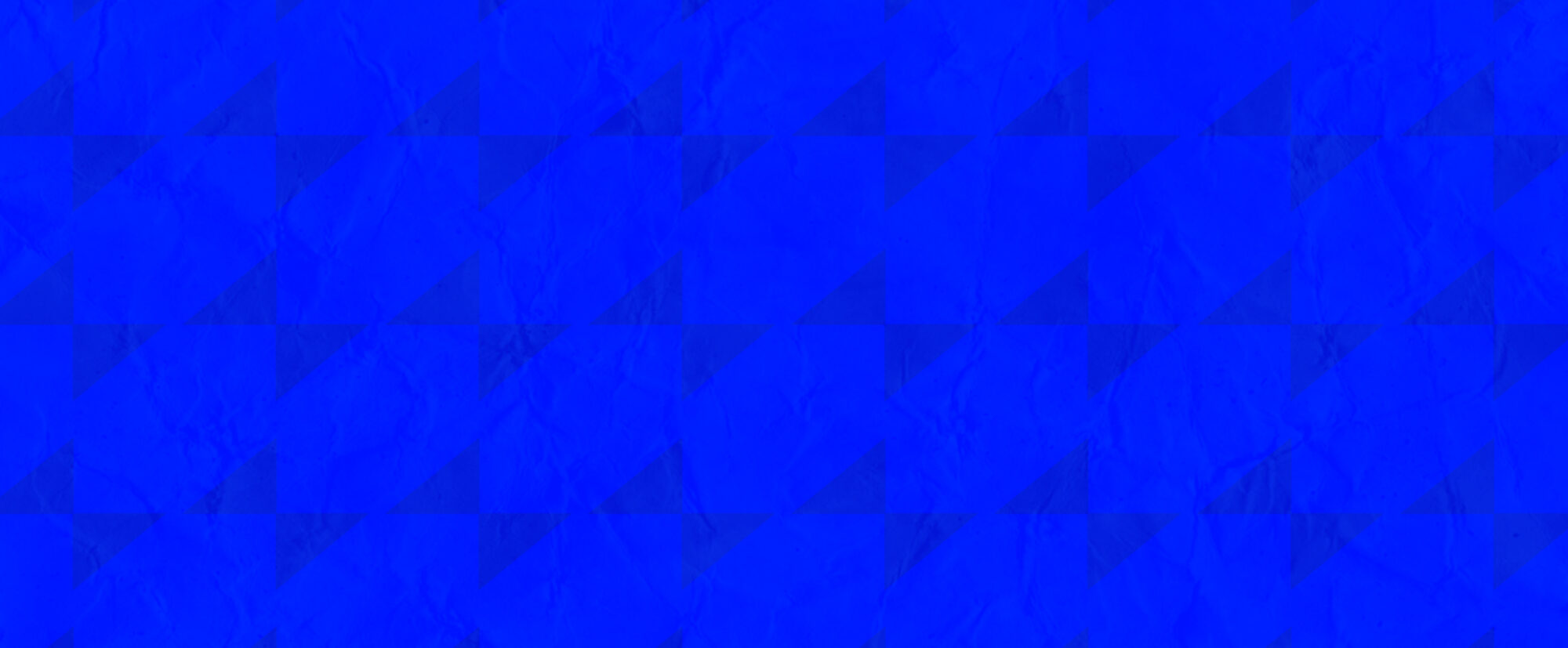 Conor McGregor wants in on Power Slap and he's already got an opponent in mind — Nate Diaz!
The UFC superstar went on Twitter on Saturday night and explained why the new sport has him fascinated — telling Dana White, "I'm in."
Check out Conor's tweets about Power Slap (and for the record, he's got a standing invite!).
UPDATE: Nate Diaz has responded to Conor …
I already beat you at that game too 👋 @TheNotoriousMMA @danawhite pic.twitter.com/Otb5DZJULt

— Nathan Diaz (@NateDiaz209) December 18, 2022
Power Slap debuts on TBS on Jan. 11 at 10pm et/pt