The Coin Toss Advantage Ain't As Big As You Thought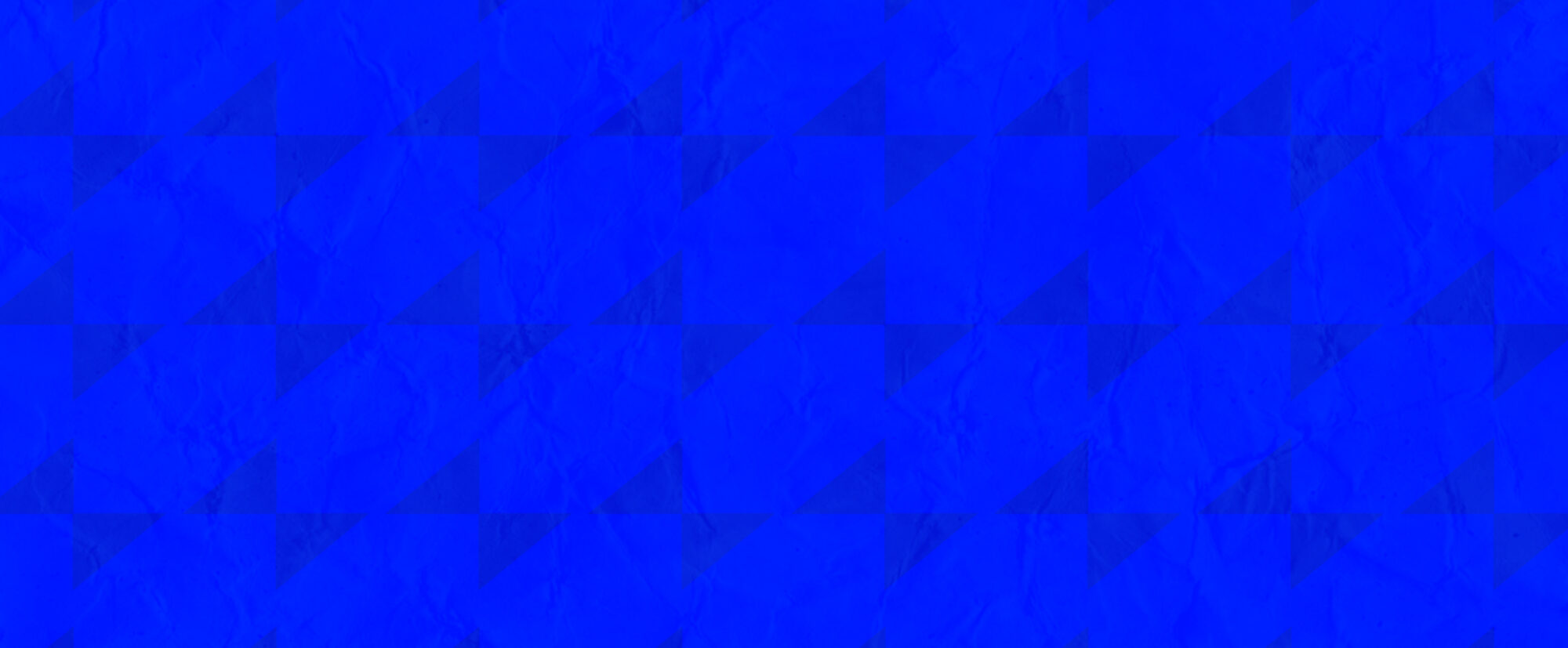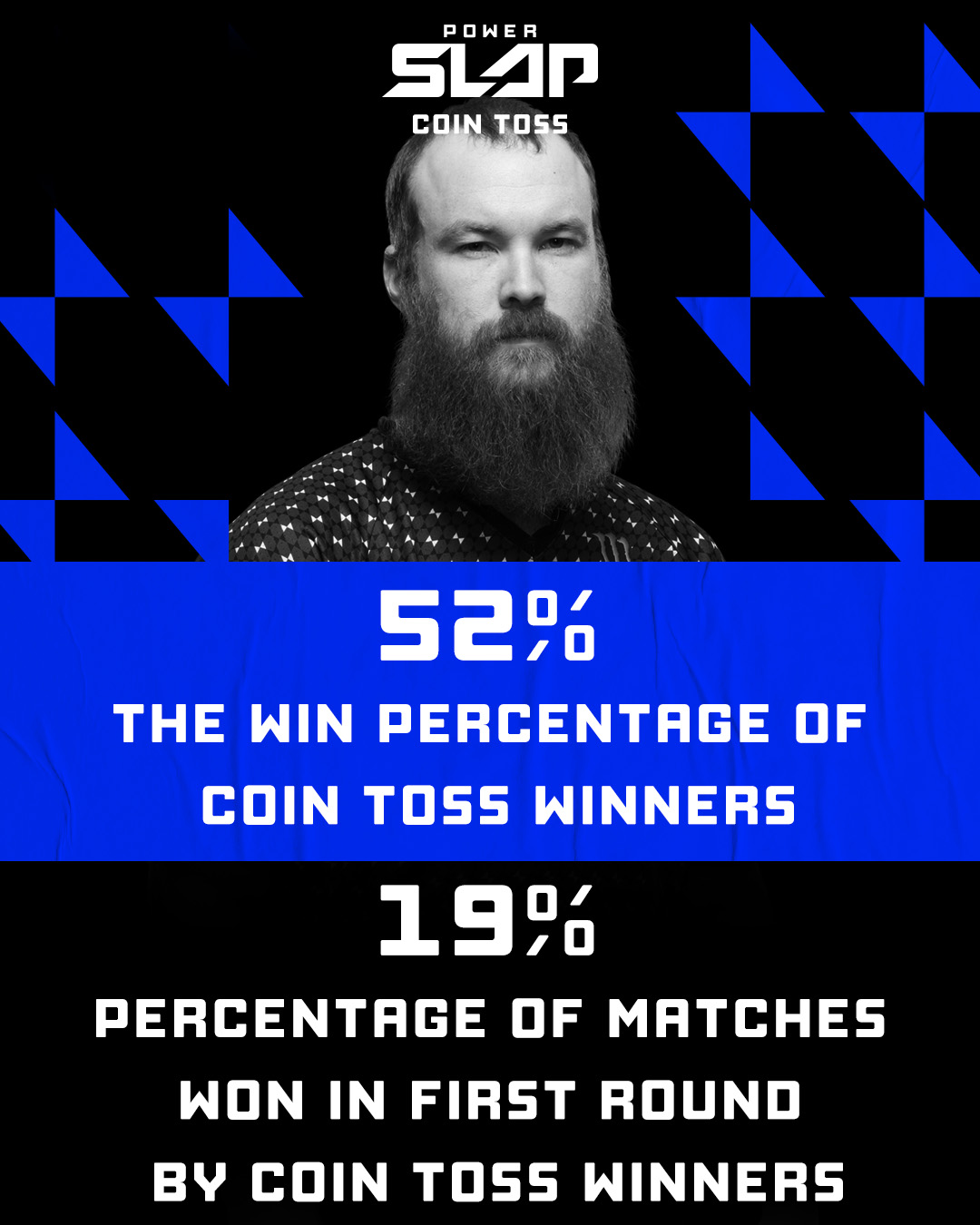 We know what you're thinking … win the coin toss, win the match.
But it just ain't that simple.
We ran the data behind all of the Power Slap matches that have taken place since March 2022 — more than 50 so far — and the winner of the coin toss has only gone on to win the match 52% of the time.
And there's more … only 19% of coin toss winners have ended the match with their first strike in round 1.
Bottom line — yes, it's an advantage to win the coin toss, but it's definitely not a sure thing.
Just ask AyJay Hintz …