Coach Sheena's Power Slap Gym Workout Video, Let's Train!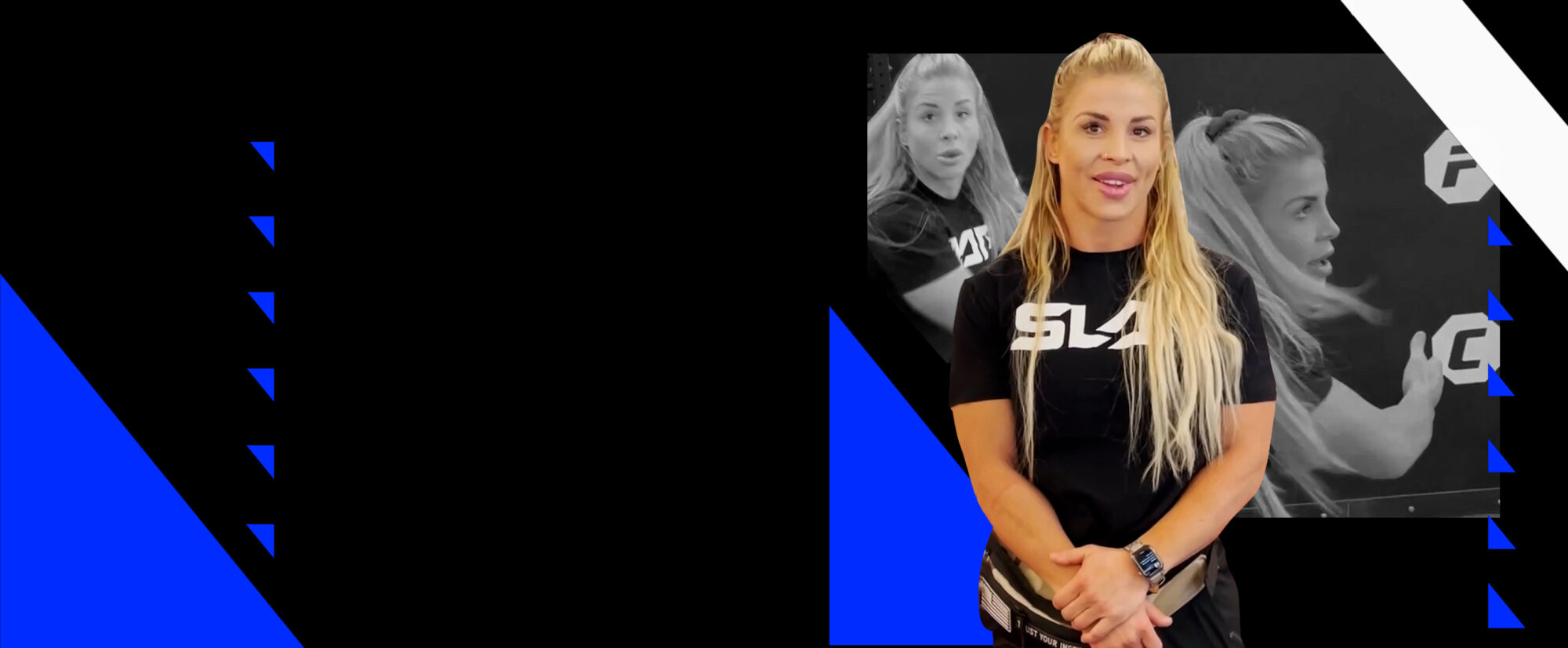 Power Slap asst. coach Sheena Bathory is a monster in the gym — and now she's explaining the best exercises for our Power Slap athletes.
Oh, did we mention she can leg press more than 1,000 pounds?!
Work hard. Slap harder.
View this post on Instagram