Chris Thomas Makes Explosive Power Slap Debut, Insane KO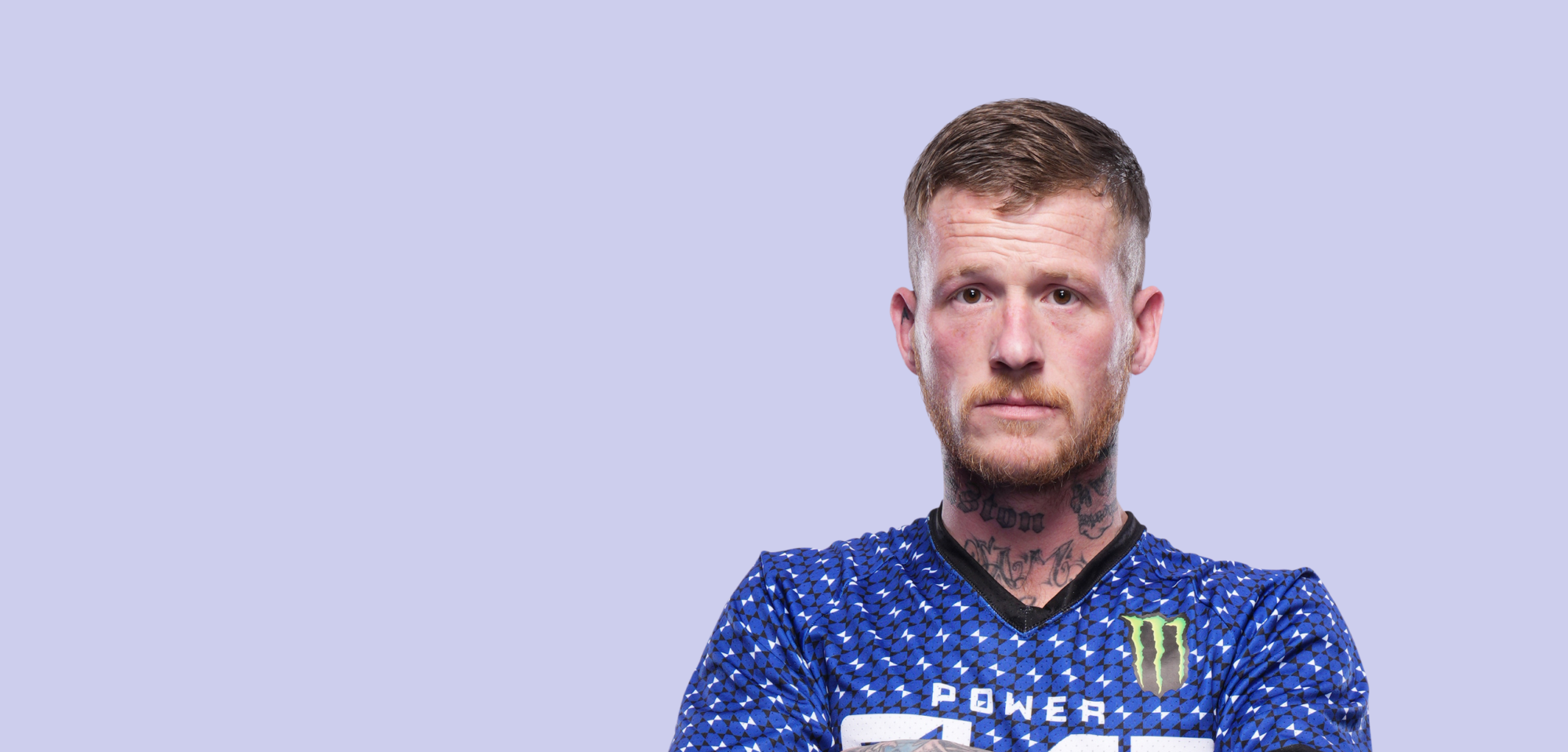 Christapher Thomas is a dangerous man! This dude hits like he's got bricks for hands — and he's focused on smashing his way to the Power Slap belt.
Despite limited combat sports experience, "K.O. Chris" has demonstrated natural talent — a rare combination of precision and power — that's beautifully terrifying.
His Power Slap career started with a bang, with a jaw-dropping KO of Chris Kennedy.
"My power comes from the way I was raised," explains Thomas. The Idaho native says he grew up "dirt poor" with his 3 siblings and at times, it was so bad "if we had to eat, we had to go steal food."
"My heart. Everything that happened to me in my life, when you're going to do fighting, you use that sh*t to unleash."
"When I think about the way I was raised, I get angry. And I use that in my fights."
Now, Thomas says he wants to be a role model for at-risk youth to help them avoid making some of the same mistakes he made as a kid. "I can't wait to come back to my community and show those kids there's a better life."