AyJay Hintz to Russel Rivero: I'll KO You Again!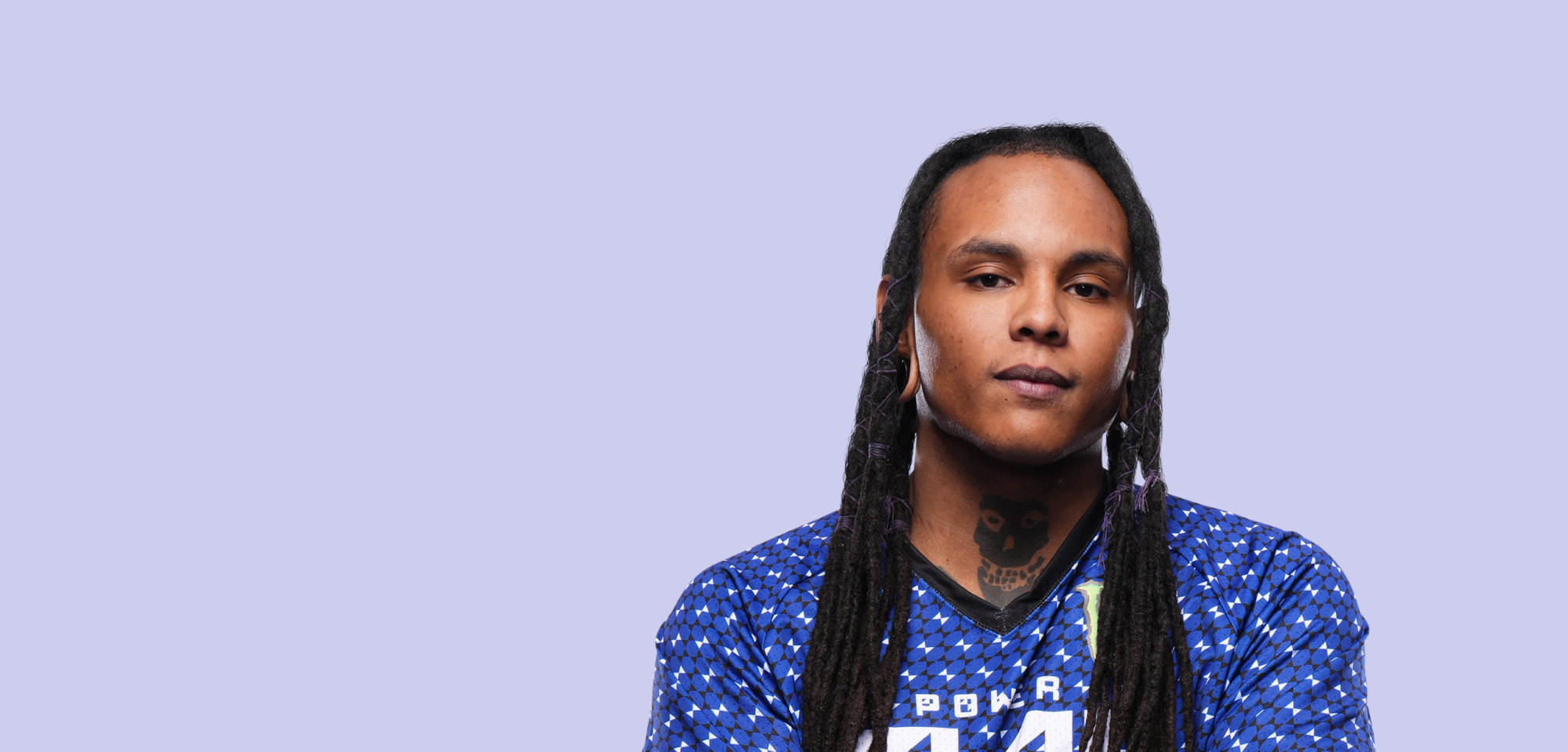 Power Slap KO artist AyJay Hintz says he's all the way down to run it back with Russel Rivero — explaining, "It would be funny to knock him out again!"
Hintz put Rivero to the mat with a monster shot in the 1st round of their light heavyweight clash at the UFC Apex in Las Vegas — establishing himself as the top guy in the division.
"When I knocked Russel out it showed the [rest of strikers in the Power Slap house] I'm not here too play games," Hintz told PowerSlap.com … "I want the belt."
Since Hintz won the coin toss and elected to strike first, Rivero never got the chance to return fire during their match … but AyJay tells us it wouldn't have mattered. He's supremely confident he can take Russel's best shot.
"He's scared of me," Hintz added.  And when asked directly about a rematch, Hintz was crystal clear — bring it on!