Austin Turpin vs. Cody Cox (Full Fight)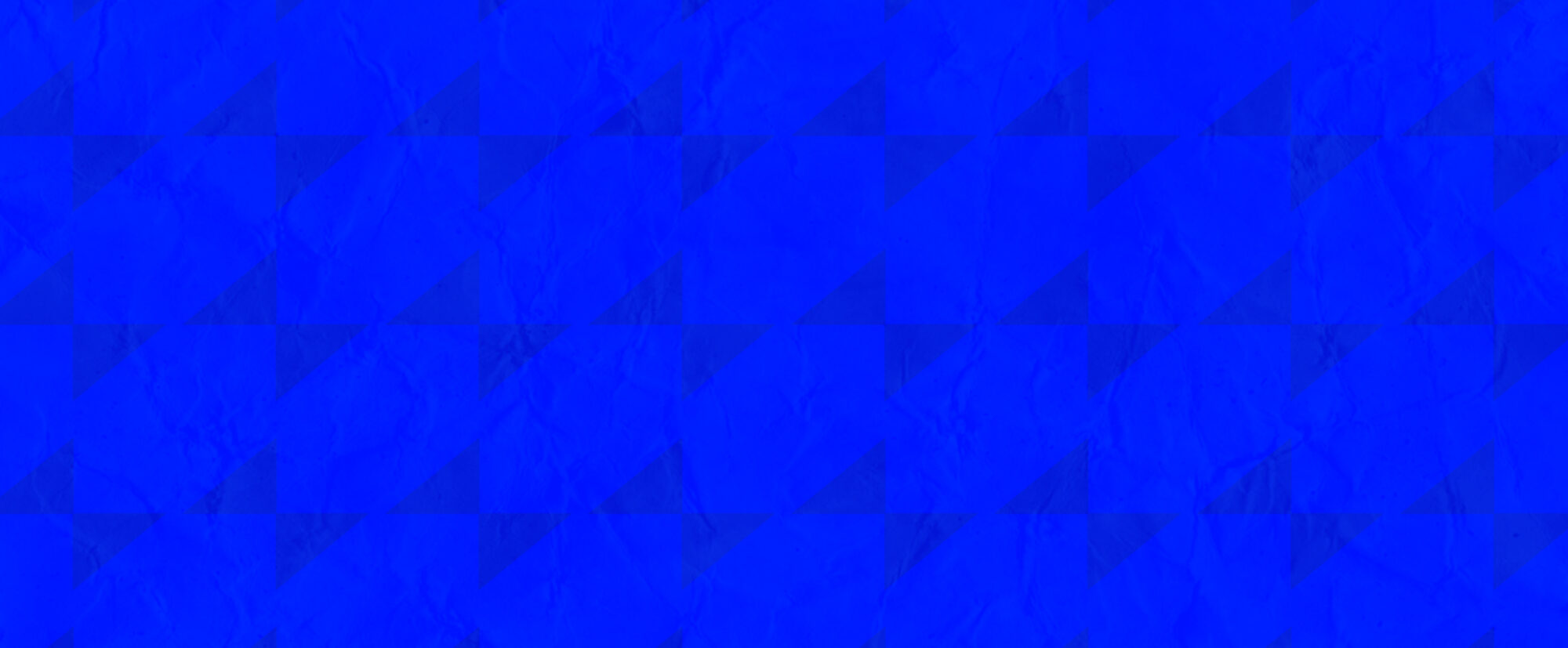 Power Slap is back with all new matches featuring the new crop of strikers!
First up, a heavyweight showdown between two guys who HATE each other — Austin Turpin vs. Cody Cox.
Turpin, from Jacksonville, Florida, is a 240 pound heavyweight who loves to slap fight ALMOST as much as he likes to talk smack … and he's pretty good at both!
Cody "Controversy" Cox says when he fights, he wants his opponents to question their life choices!
He's got more than 10 years of combat sports experience and when he's not fighting, he's a correctional officer — so, tough dude.
Check back next Wednesday for another brand new Power Slap match — only here on Rumble.