American Forces Network Brings Power Slap Content to U.S. Service Members through AFN Now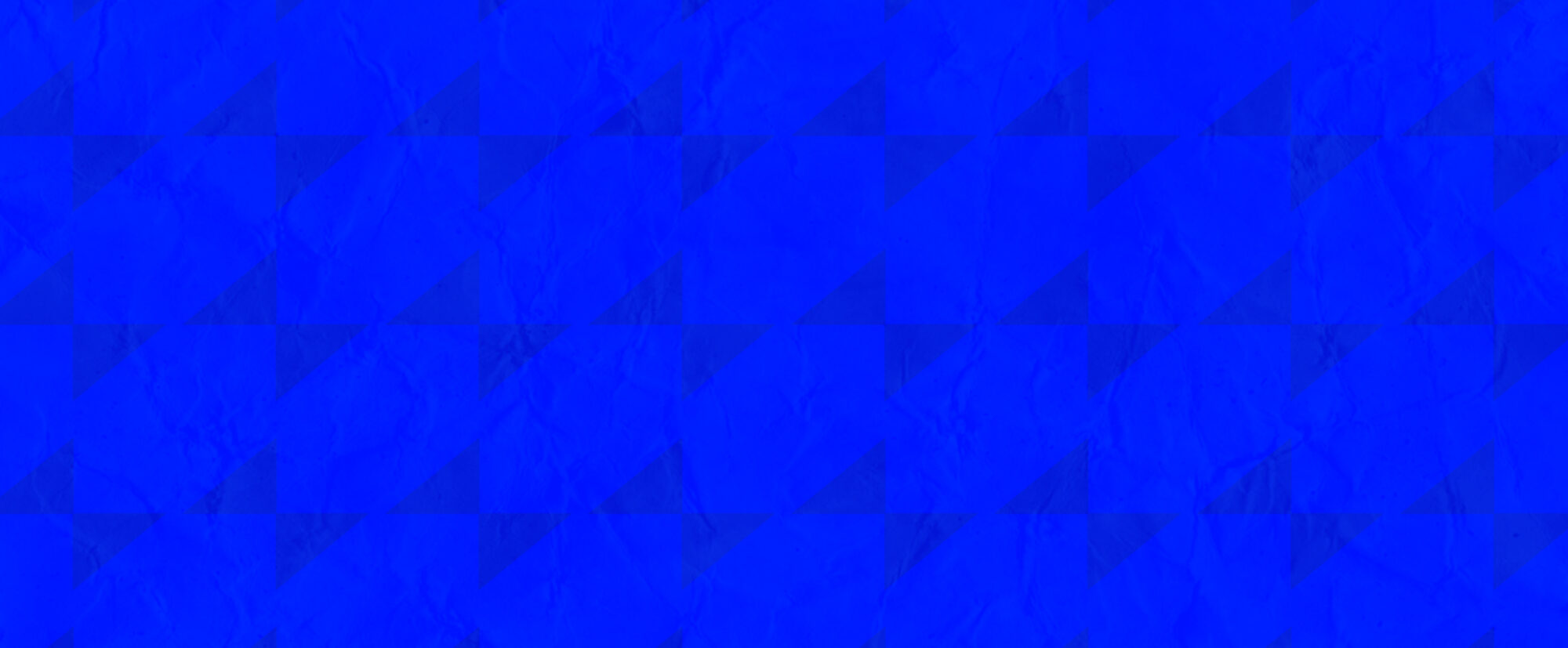 WASHINGTON, D.C., LAS VEGAS, Nevada; June 19, 2023 – AFN Now, the video-streaming service available to all U.S. military service members stationed or assigned overseas, and Power Slap, the world's premier slap fighting organization, today announced a partnership that will bring Power Slap content to our country's service members for free.
Power Slap joins other premier sports programming available on the platform. Service members can watch Season 1 of Power Slap: Road to the Title and Power Slap 1: Darius the Destroyer vs. Wolverine and Power Slap 2: Wolverine vs. The Bell today.
"Providing Power Slap content to our country's service members was one of the first things we discussed as we were launching the sport, and the new AFN Now streaming service is the perfect way for us to achieve that goal," said Frank Lamicella, President of Power Slap.
"Our audiences will be thrilled for this exciting partnership with Power Slap," said Kim Antos, AFN's Chief of Digital Platforms. "Power Slap is a great addition to the terrific sports and entertainment programming available to military audiences worldwide on AFN Now."
ABOUT AFN NOW
AFN Now is the American Forces Network's worldwide video-on-demand and livestreaming service. Free to watch for U.S. troops, their family members, military retirees and Defense Department civilians living overseas, AFN Now is available when and where they want it, on the devices they use every day.
ABOUT POWER SLAP
Power Slap is the world's premier slap fighting promotion, regulated and sanctioned by the Nevada State Athletic Commission. Power Slap airs live and free exclusively across the globe on Rumble Sports. For more information, visit PowerSlap.com and follow or subscribe to Power Slap on Rumble (/powerslap), YouTube (@powerslap), TikTok (@powerslap), Instagram (@powerslap), Facebook (/slap) and Twitter (@powerslapleague).