2nd Power Slap Coach Reveal Coming Friday!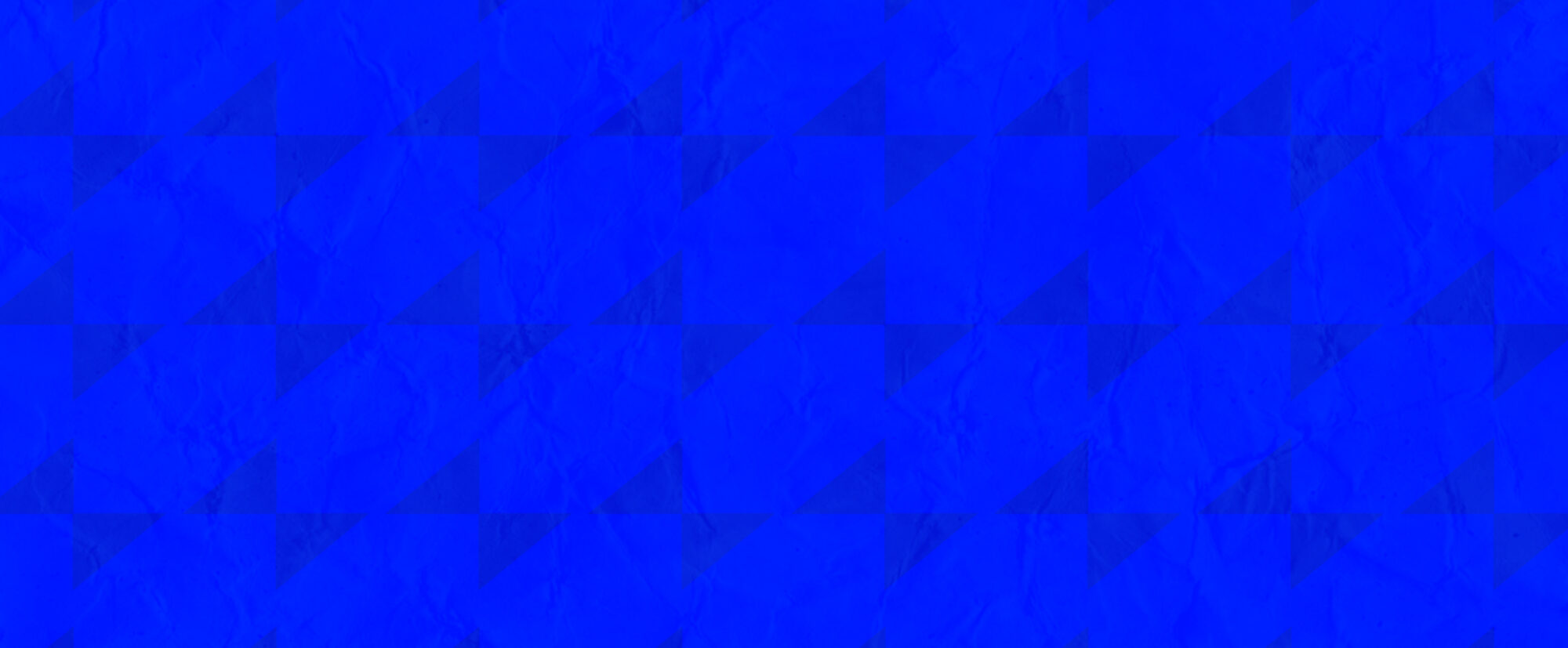 Heads up — another major Power Slap announcement coming your way in 24 hours!!
We're revealing our 2nd official Power Slap coach on Friday — another legend in the game who will mentor the next crop of slap fighting superstars.
Our coaches are seasoned experts in the way of the open hand — accomplished athletes who have mastered everything from technique to training, power, speed and heart.
Earlier this week, we told you Darius the Destroyer is signed on a coach. The 22-year-old is 17-0 as a slap fighter and widely regarded as one of the best open-hand strikers in the world.
So, who will be joining Darius the Destroyer as our next Power Slap coach? Check back tomorrow to find out!
As Dana White announced at the introductory press conference last week, Power Slap will debut in January 2023 as an 8-episode series on TBS.  The show is produced by Pilgrim Media Group, the same people behind "The Ultimate Fighter."