"Tenacious"
Travis
Aragon
#3 Middleweight
1 - 1 (W-L)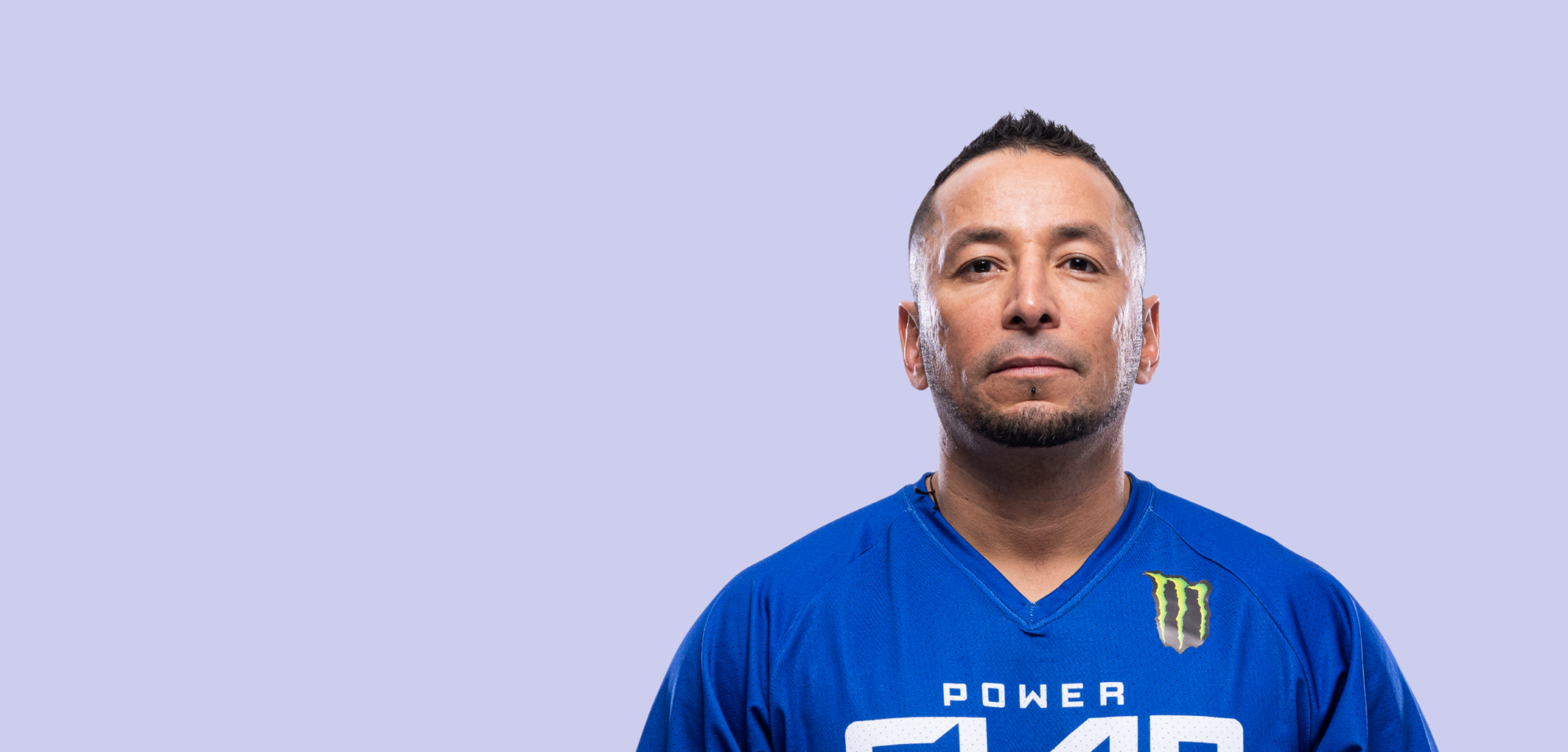 Biography

Fighting out of
Trinidad, Colorado
Average neck force
281.6 N
"This is an opportunity of a lifetime for me"
Travis Aragon has a decade of experience in combat sports — and believes Power Slap "is my calling."
"This is an opportunity of a lifetime for me and my family," Aragon says.
"I'm trying to make a legacy for my family and prove that a person that had a hard life growing up and didn't have much could rise to the top! I just got to believe and have that faith, always."
When he's not competing, Aragon is a senior superintendent for company that remodels schools.