Stevie Ray
Payne
#7 Heavyweight
0 - 1 (W-L)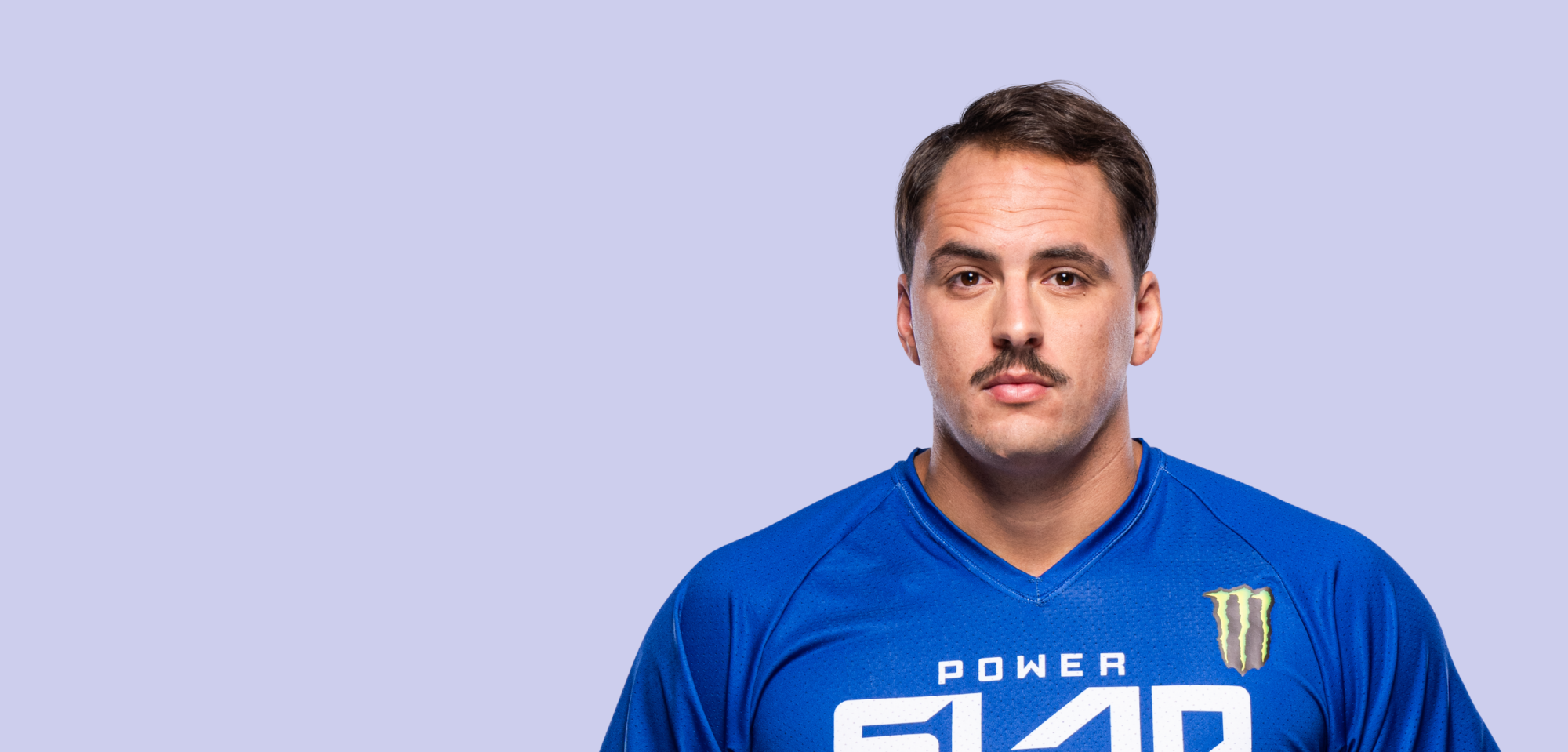 Biography

Fighting out of
Dewey, OK / Dexter, MO
When and why did you start training to be a Slap Fighter?
I have been training mixed martial arts for going on close to two years. I love combat sports and want to go prove myself in all realms of it.
What does fighting in Power Slap mean for you and your career?
Power Slap is a fast-growing promotion and has a lot of big eyes on it. If I can show I have power and put some people down, maybe then I'll get a look at the UFC and be the first Power Slap athlete to make the transition.
What are your ultimate goals in fighting?
I want to take over and be an exciting heavyweight. I want people to be on the edge of their seat knowing at any moment there could be a knockout. I am a volume fighter and pride myself on being a great athlete, which not a lot of these Power Slap guys are.
What's the worst thing you've ever done?
I plead the 5th on that one.
What's the best thing you've ever done?
The best thing I've ever done is met my partner Jessica and had our beautiful little princess Lucca Ray.
Is there anyone you'd like to slap fight against?
Duane Crespo Jr
Occupation/past occupation(s):
Current SGT in the Army Reserves.