"The King of Kings"
Ryan
Phillips
#4 Heavyweight
0 - 2 (W-L)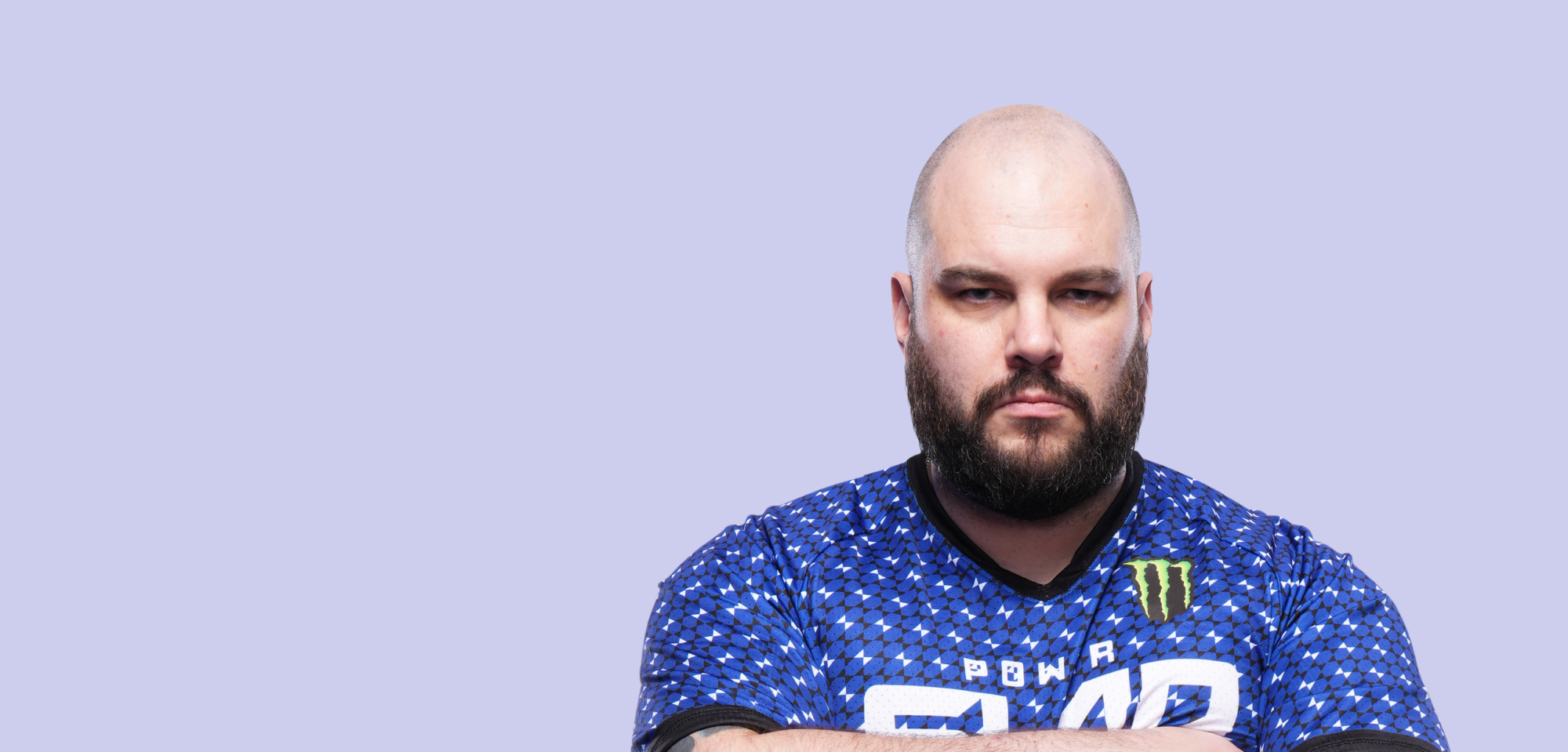 Biography

Fighting out of
Lorain, Ohio
Average neck force
310.4 N
"My chin is world class. I love getting hit!"
Ryan Phillips is a self-described street brawler who claims he's been in dozens of fights, but has NEVER been knocked out. 
"My chin is world class," Phillips says … "I love getting hit!" 
Phillips says he lives for combat and insists getting smacked in the face gives him an adrenaline rush he simply can't find anywhere else.
Now, he's putting his granite chin to the test against the best strikers in the world — but "The King of Kings" is confident he can take everyone's best shot and return the favor with unparalleled destruction. 
"I'm here for legacy. I want to prove that I'm the baddest man in the world," Phillips says. 
"To whoever is standing in front of me … you're gonna see the slap of the gods from the King of Kings baby! Cleveland, Ohio were gonna raise up and I'm bringing it home baby!"