"Juggernaut"
Jesse
Nutting
#5 Middleweight
1 - 3 (W-L)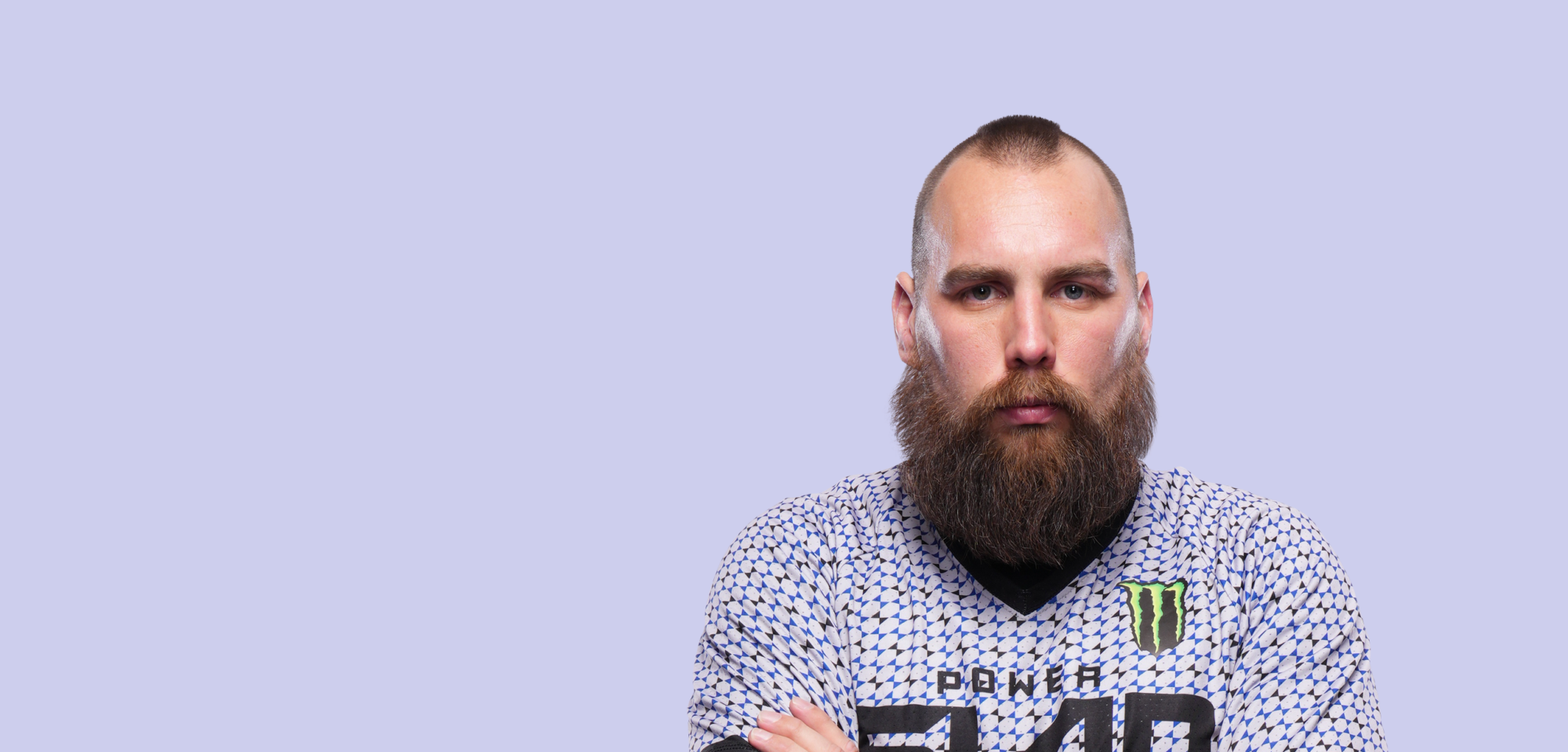 Biography

Fighting out of
Ferndale, Washington
Average neck force
260.1 N
"If they don't knock me out, I'm gonna laugh and make kissy faces at them!""
Jesse Nutting is a military veteran with an usual warning for his Power Slap opponents — "If they don't knock me out, I'm gonna laugh and make kissy faces at them!"
And no, he ain't kidding! Nutting served as a Private First Class in the U.S. Army and is now focused on raising 4 kids with his longtime girlfriend. 
He works hard. But he also loves to goof around. "Im entertaining. I have the best personality and if I go out there and slap, I'm going with my full heart and I'm doing it for my family."
Nutting — who hails from Ferndale, Washington — is an experienced MMA fighter with a purple belt in jiu jitsu … but says his fighting style is perfect for Power Slap. 
"I like to just stand and bang in the middle of the cage because I like to get hit," Nutting says. He jokingly adds, "I'm too dumb to step back and too stupid's to fall down!" 
Nutting is also ambidextrous — and says the fact he has the ability to smash opponents with both his left and right hand makes him exceptionally dangerous in this sport.