"Bull"
Bryan
Dozier
#9 Heavyweight
0 - 1 (W-L)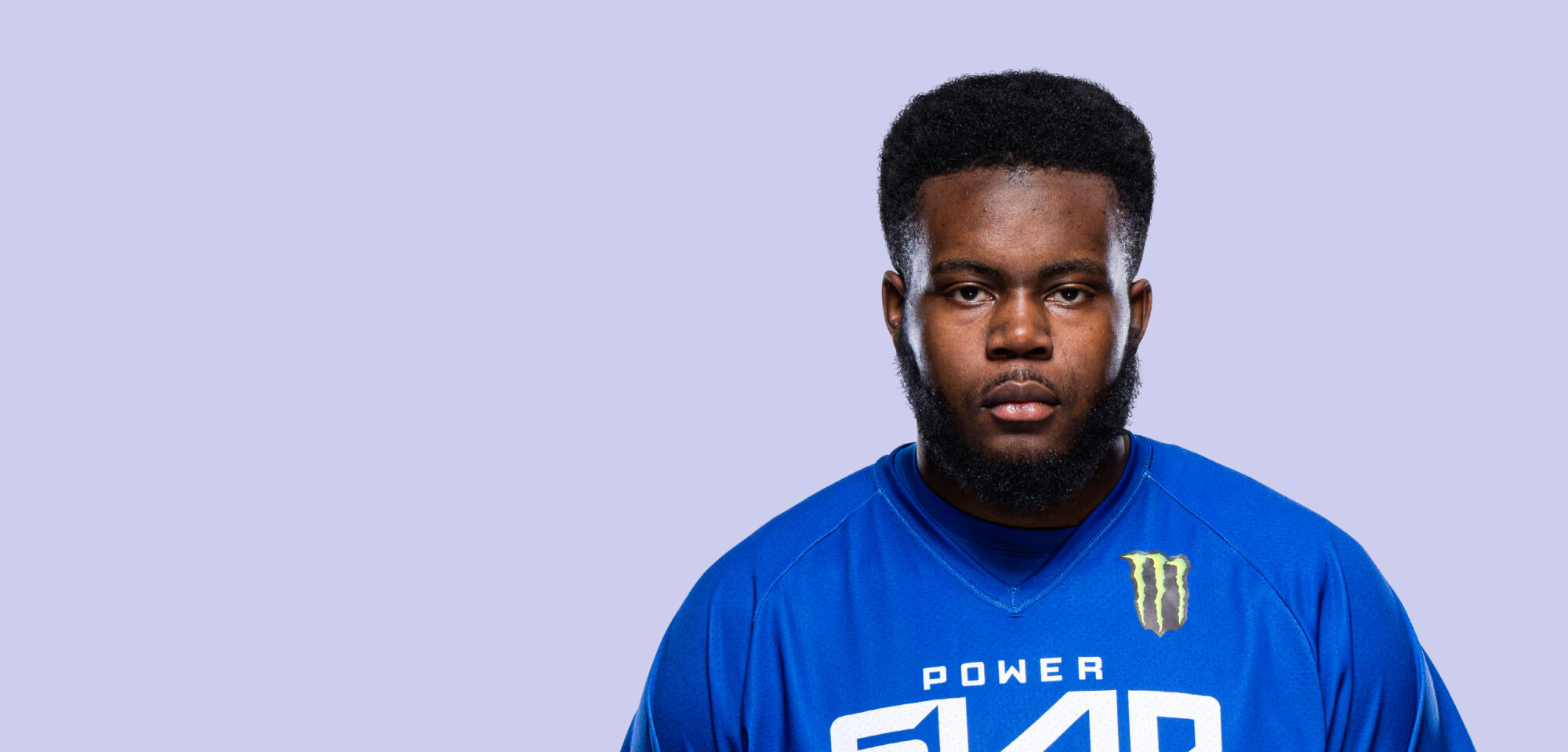 Biography

Fighting out of
Lafayette, LA
"I want it all. I want everything. "
Bryan Dozier say Power Slap season 1 and it became clear — "I want in on that!"
The North Carolina native is the youngest of 4 boys and says they've been preparing him for the brights lights of combat sports for years!
"My brothers made sure I'm ready for this. I'm here to show them I've got the fight in me. I want it all. I want everything."
Dozier has a background in wrestling, football and track and says he's ready to put it all together to shine at the Power Slap table.
"I'm absolutely ready for it."