Bear
Bennett
#8 Light Heavyweight
0 - 1 (W-L)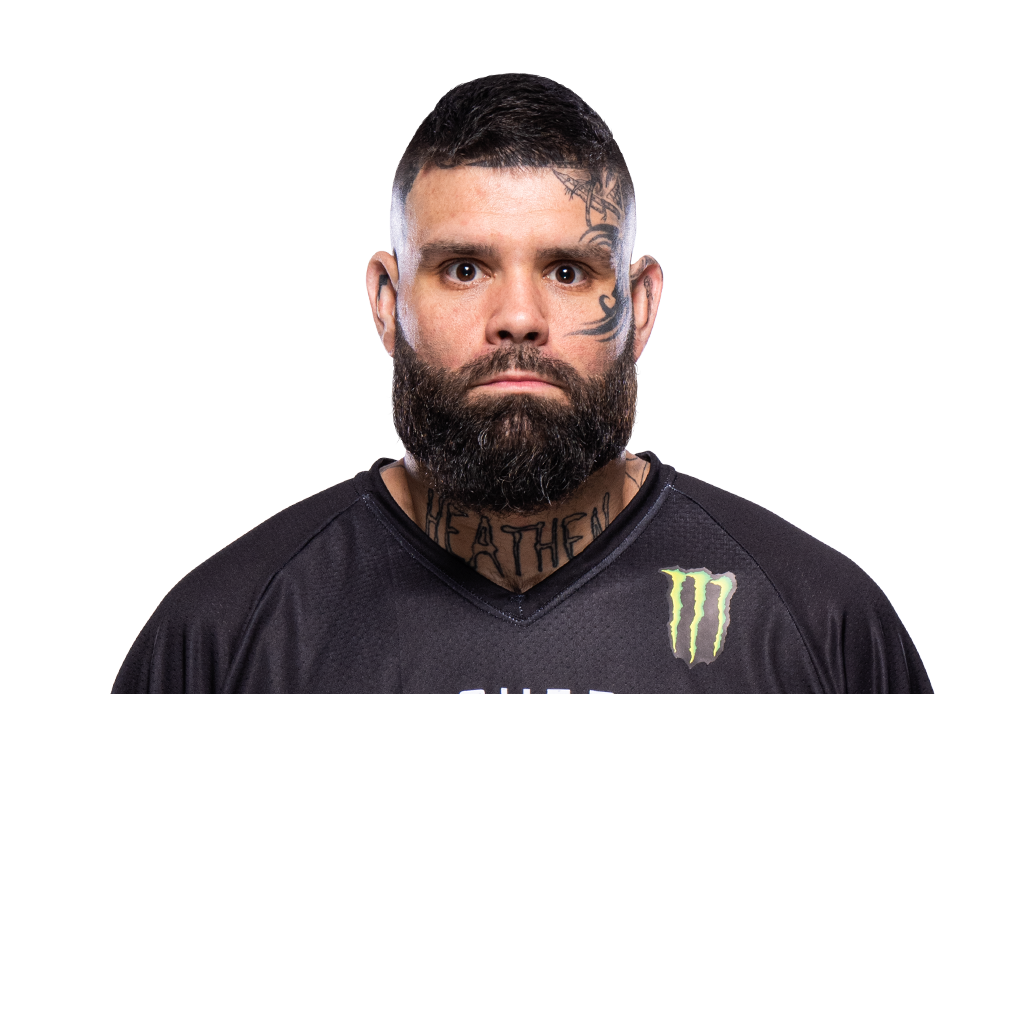 Biography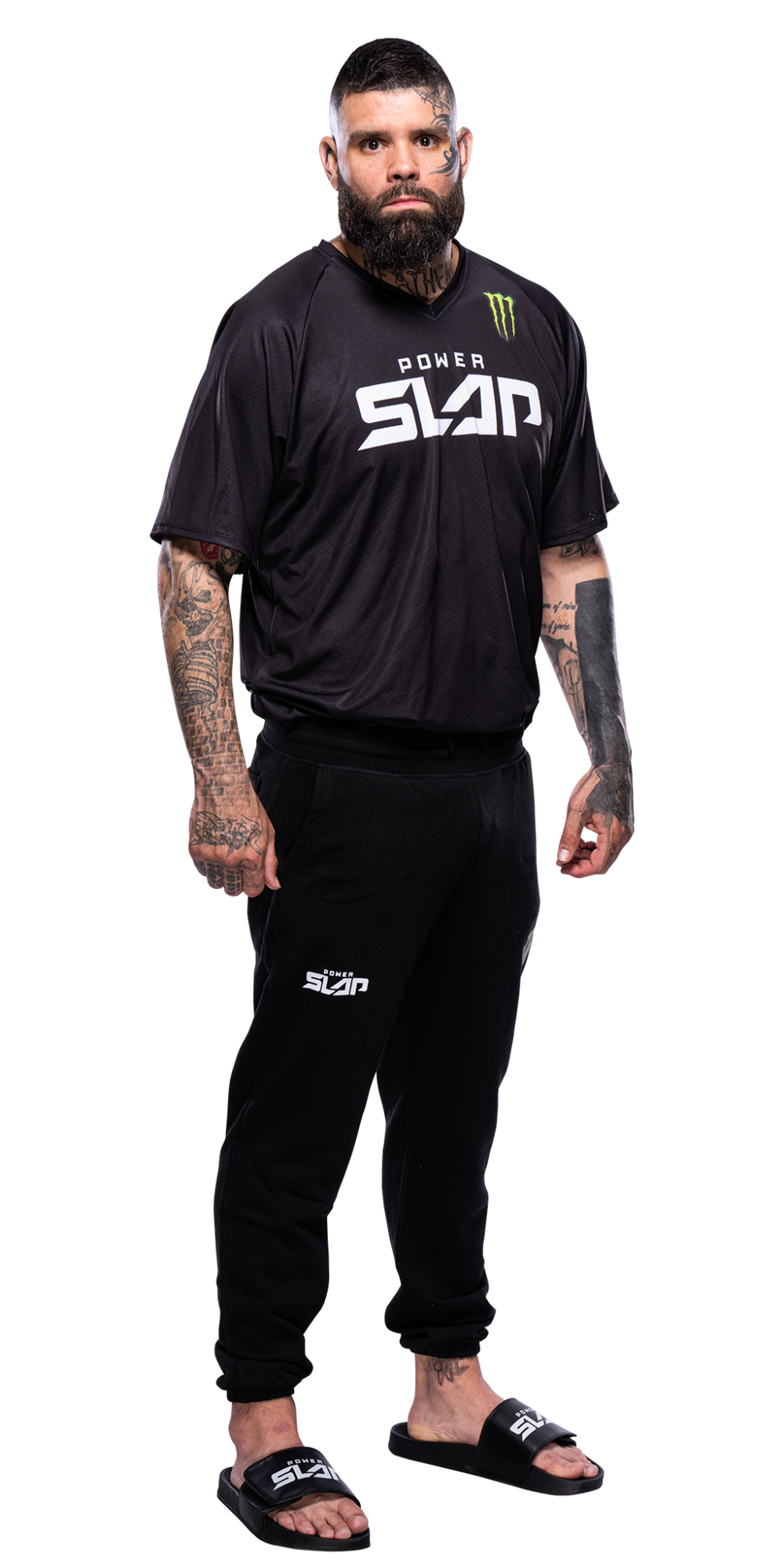 Fighting out of
Milwaukee, WI
Division
Light Heavyweight
When and why did you start training to be a Slap Fighter?
As soon as I saw it, because it looks like fun and I know I'll smash.
What does fighting in Power Slap mean for you and your career?
I think it will be good for my career and I'm going to have fun.
What are your ultimate goals in fighting?
I will be the light heavyweight champ for Power Slap soon!
What's the worst thing you've ever done?
Punched a blind guy and knocked him out. I did not know he was blind – there were a lot of people, and everyone was fighting. It was confusing.
What's the best thing you've ever done?
Deciding to quit working for other people and opened my own gym "The Monster Lab".
Is there anyone you'd like to slap fight against?
Anyone and everyone
Occupation/past occupation(s):
Owner of The Monster Lab. Combat sports / personal training