"The Comeback Kidd"
Amir
Nuriddeen
#4 Middleweight
1 - 3 (W-L)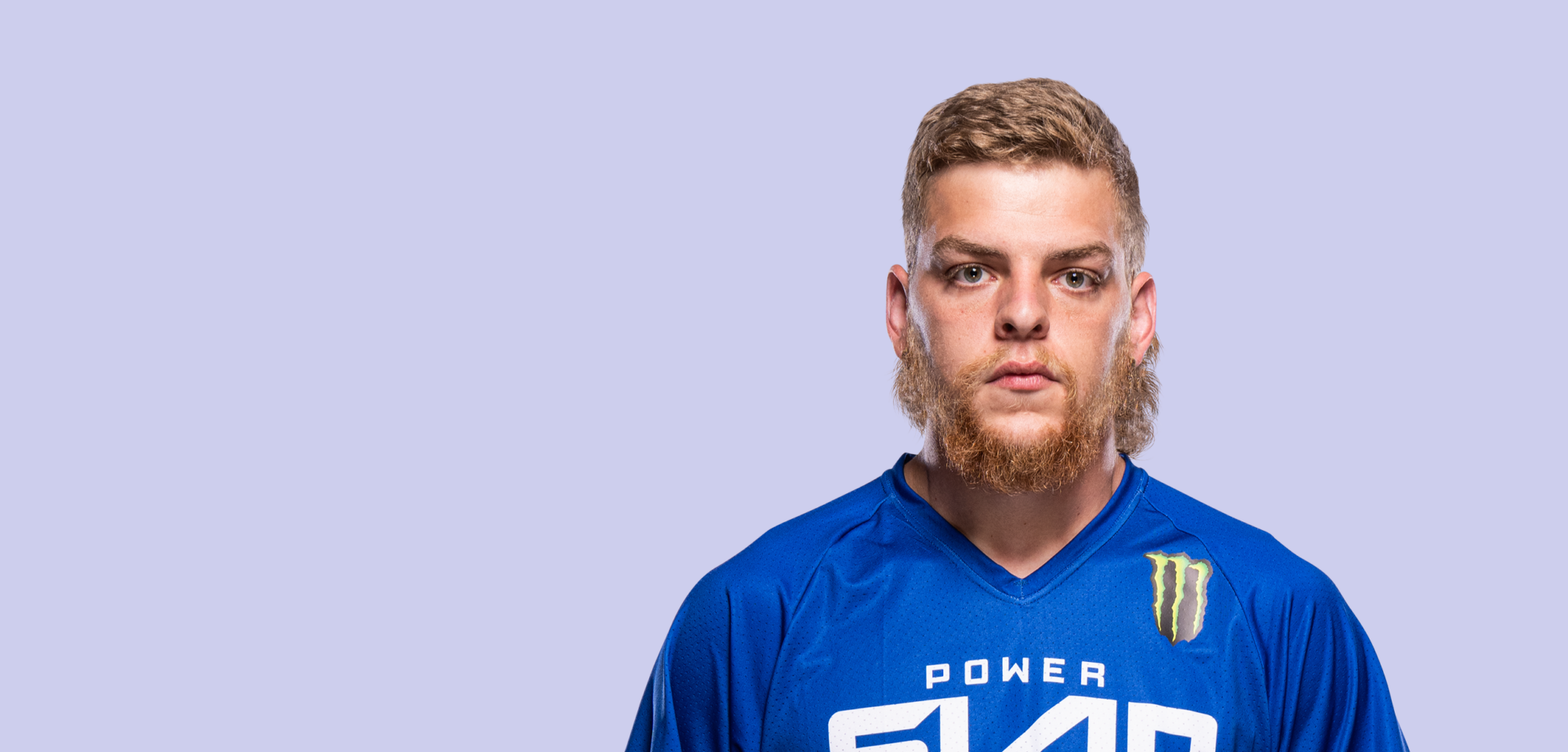 Biography

Fighting out of
Spokane, WA
When and why did you start training to be a Slap Fighter?
Early November or so, because Slap Jesus told me to.
What does fighting in Power Slap mean for you and your career?
It gives me that second chance I wanted at becoming great. I've also gotten second. Now it's my time to take first.
What are your ultimate goals in fighting?
My ultimate goal is to get a contract from Dana, so I guess I gotta find another one.
Is there anyone you'd like to slap fight against?
I want Vernnnnnnnnnnnnnnnnn.
Occupation/past occupation(s):
Local 72. I'm a concrete finisher.